Immense rains are causing more flash flooding, and experts say it's getting worse
,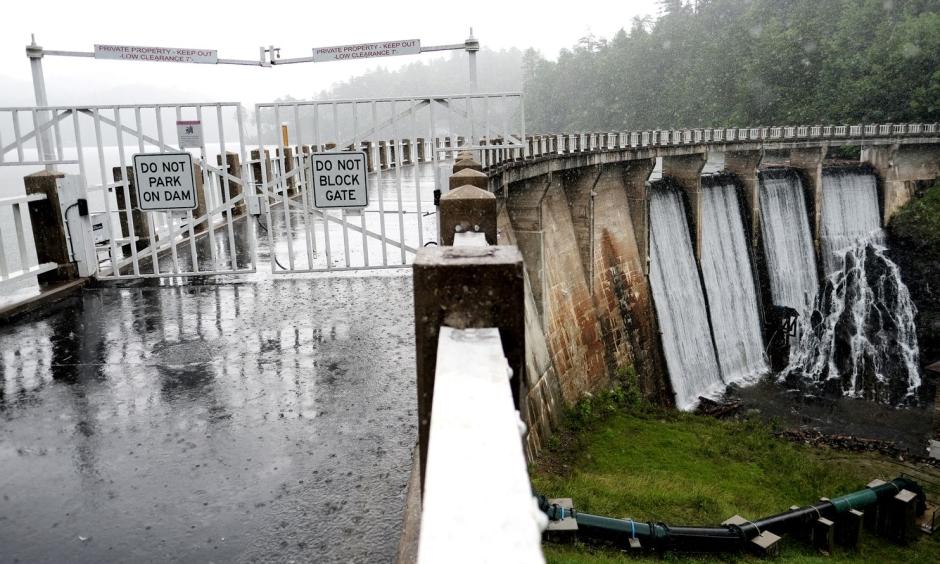 Experts say the immense rains — some spawned by tropical ocean waters, others by once-routine thunderstorms — are the product of long-rising air temperatures and an increase in the sheer size of the storms. Because warmer air can hold more water, large storms are dropping far more rain at a faster clip.
Such rains in recent weeks have deluged the Great Lakes region, the Deep South and the suburbs of major cities along the Atlantic coast. Philadelphia, Charlottesville, and Ocean City, Ellicott Cityand Frederick in Maryland all have experienced major flooding since mid-May. Several locations in Maryland had their wettest May on record, including Baltimore, which tallied more than eight inches, most of which fell in the second half of the month.
"Things are definitely getting more extreme," said Andreas ­Prein, an atmospheric scientist at the National Center for Atmospheric Research in Boulder, Colo. "You just have to look at the records. All areas of the continental U.S. have seen increases in peak rainfall rates in the past 50 years. . . . And there is a chance that we are underestimating the risk, actually."
On Friday, Richmond experienced its second-wettest day on record — 7.61 inches of rain, more than the city typically gets in the entire month of June, topping the previous record on Aug. 12, 1955, during Hurricane Connie. The torrential rains in the past week flooded Richmond International Airport, which closed its doors for more than two hours Friday.