Irma won't be nearly as wet as Harvey but coastal surge still a serious threat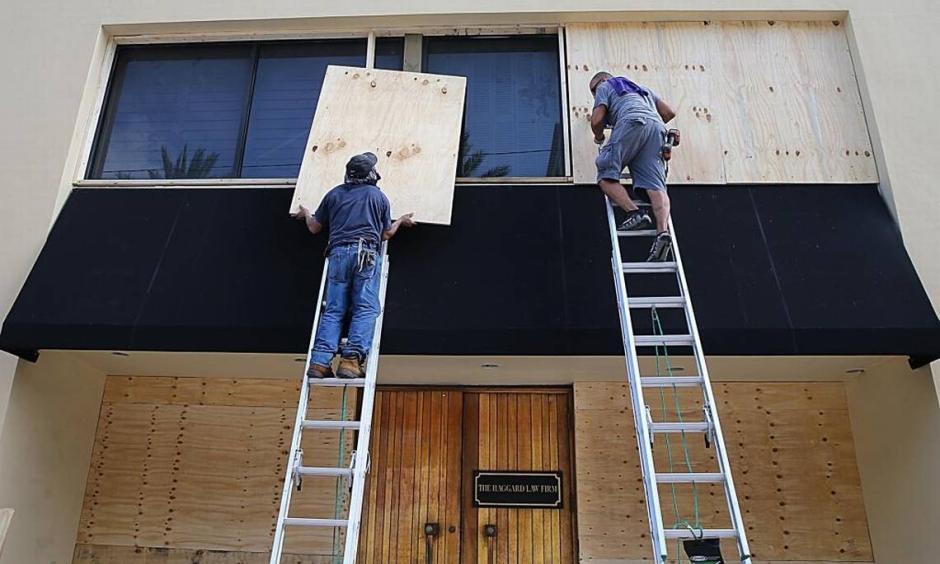 When it makes landfall, the National Hurricane Center predicts Irma will bring between five and 10 feet of storm surge along the southeast coast, with a storm surge warning stretching from the Keys up to West Palm Beach. The warning also affects inland areas, like Coral Gables, which are potentially vulnerable because of its canal system.
That estimate could change depending on when Irma makes landfall. If the storm hits during high tide, more water will slosh inland. But it's too soon to say what the tide will be when Irma comes ashore. Historically, coastal storm surge is the deadliest impact from hurricanes — and the predicted surge from Irma to some islands in the Turks and Caicos is up to 20 feet, a rise that could easily flood communities there.
Andrew Hagen, a meteorologist with the National Weather Service, said the six-hour window between low and high tide means the slow-moving storm will likely hit some part of Florida's East coast at high tide.
...
"When we forecast Harvey as a catastrophic storm, that was because you could measure the rainfall in feet," Feltgen said. "Now with Irma, it's forecast as catastrophic because of the wind."