It's going to be hot as f*ck in the Southwest this weekend
,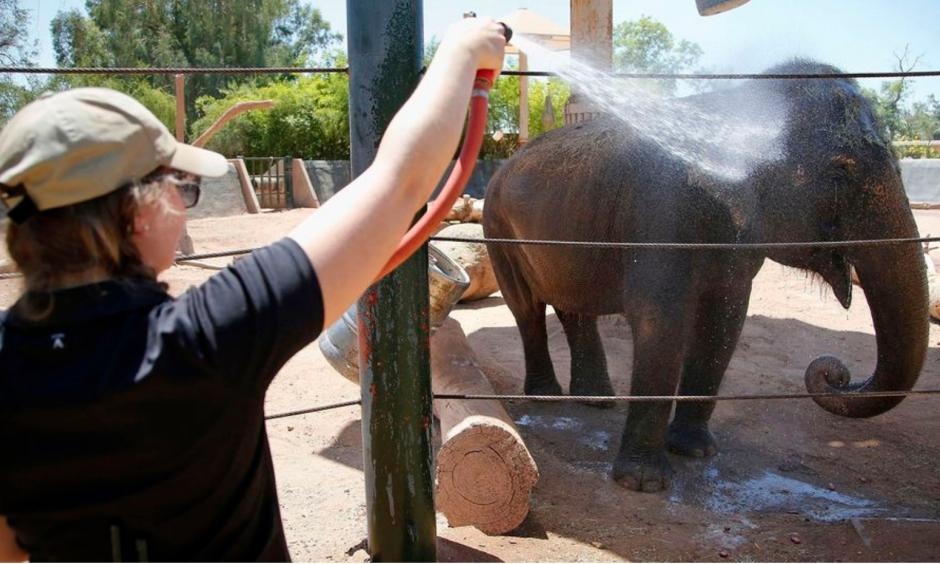 Phoenix has had four straight record highs so far this month, and recorded the earliest 115-degree reading since record-keeping began there in 1895...
In general, temperatures will run about 20 degrees above average across the Southwest, and excessive heat watches are in effect in Arizona, New Mexico and parts of California...
The heat wave will come courtesy of a huge bulge, or ridge, in the jet stream that is going to set up across the South Central U.S. and progressively intensify.
Based on computer model projections, the high pressure area, which will pump warm, relatively dry air into the Southwest, may set records for a specific meteorological parameter (geopotential height anomaly) that helps measure the unusualness of high pressure ridges such as this one