July's extreme heat breaks record for warmest month in Charleston
,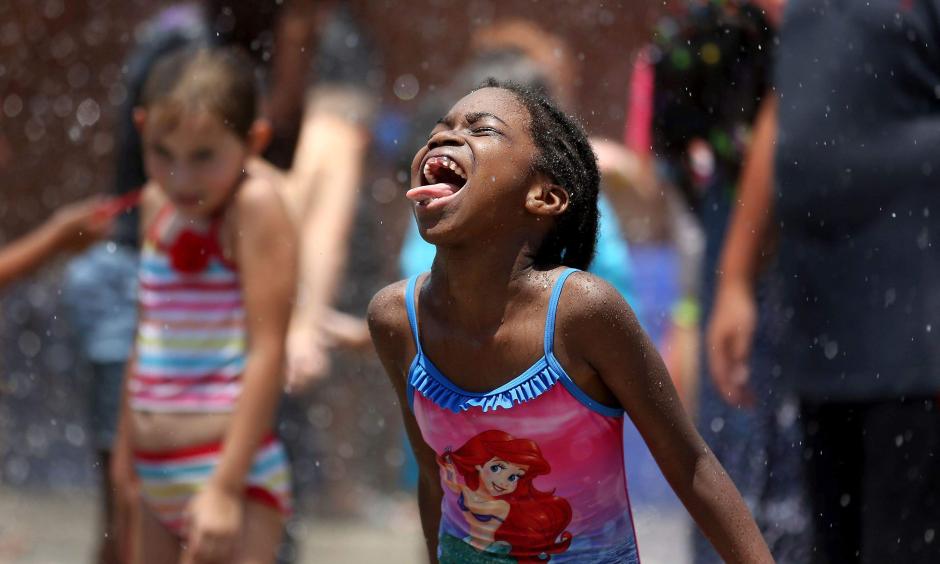 Last month broke the records for warmest July and the warmest month overall in Charleston.
July ended with an average temperature of 86.2 degrees at Charleston International Airport, which was slightly higher than the previous record of 86.1 degrees set in July 1986, according to the National Weather Service. Records date to 1938.
Peter Mohlin, meteorologist with the National Weather Service in North Charleston, said there were 22 days in July that hit 95 or higher, which set another record for the city. All but two days reached at least 90 degrees. The temperature soared to 100 degrees on two days
...
"Not only were we beating the normal high, but we were also beating our normal low," he said