King Tides and the "Supermoon"—Time and Tide Wait for No Man
by
Union of Concerned Scientists
,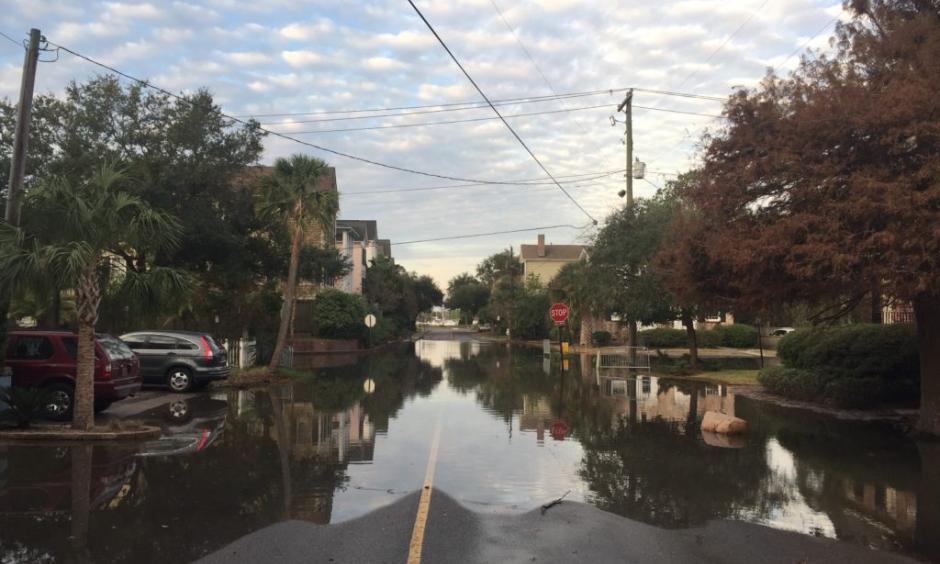 The laws of physics are unchanged by the US presidential election: the planet is still warming, sea levels are still rising, and the moon is still circling the earth.
Tonight, that lunar orbit offers us a "Supermoon"—a closer and thus apparently larger than usual moon, a spectacle that won't occur again until late this century.
That close proximity means the moon will exert greater gravitational pull on the oceans and drive "king tides" that reach somewhat higher than normal.
Recent sea level rise ensures that when king tides occur they increasingly cause localized flooding. Indeed, they already are this week, with places like Charleston, SC, recording tidal flooding as early as Saturday.
We can recognize these floods—more frequent, widespread, and extensive with each year—as the now unstoppable march of climate change.