Lessons From Hurricane Harvey: Houston's Struggle Is America's Tale
,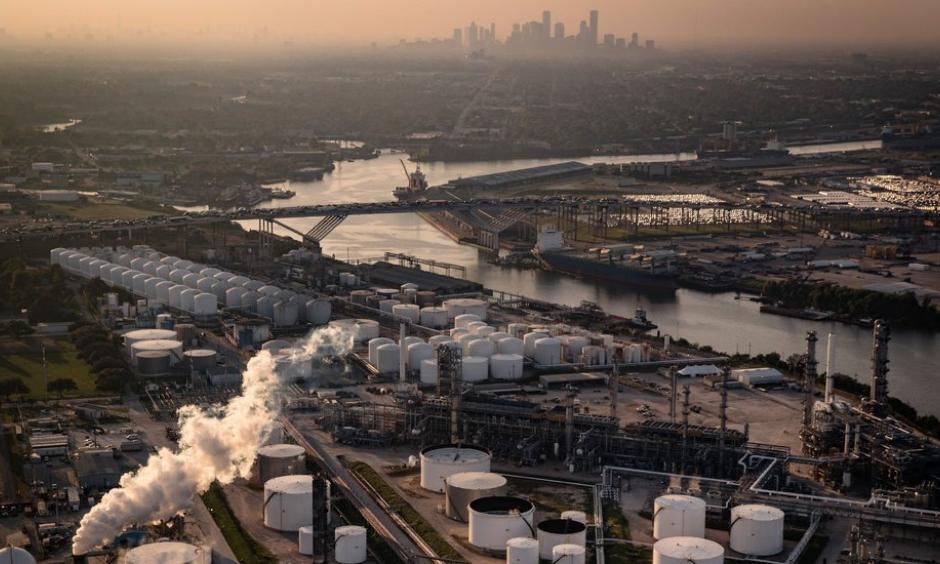 The story of Harvey, Houston and the city's difficult path forward is a quintessentially American tale. Time and again, America has bent the land to its will, imposing the doctrine of Manifest Destiny on nature's most daunting obstacles. We have bridged the continent with railways and roads, erected cities in the desert, and changed the course of rivers.
...
Climate change holds a mirror up to every place its impact is felt. Global warming may not specifically have caused Harvey, any more than a single major league home run can be attributed to steroids.
That said, scientists have little doubt that climate change is making storms worse and more frequent. The floods that ravaged Houston on Memorial Day in 2015 and in April of 2016 — now called the Tax Day flood — left behind billions of dollars in damage. Coming right after those events, Harvey has led even some pro-development enthusiasts to rethink the city and its surroundings.
"Harvey caused me to look differently at the world we live in," said Judge Ed Emmett, the chief executive of Harris County, which encompasses Houston and much of the Katy Prairie. A self-described traditional Republican and big backer of the Grand Parkway, Judge Emmett had planned on spending his twilight years in public service saving the Houston Astrodome from demolition. Harvey altered that. Now he thinks his mission is to protect the entire region.
"Three 500-year floods in three years means either we're free and clear for the next 1,500 years," as he put it, "or something has seriously changed."