Maria's Parting Shot: Flash Floods Hammer Puerto Rico
,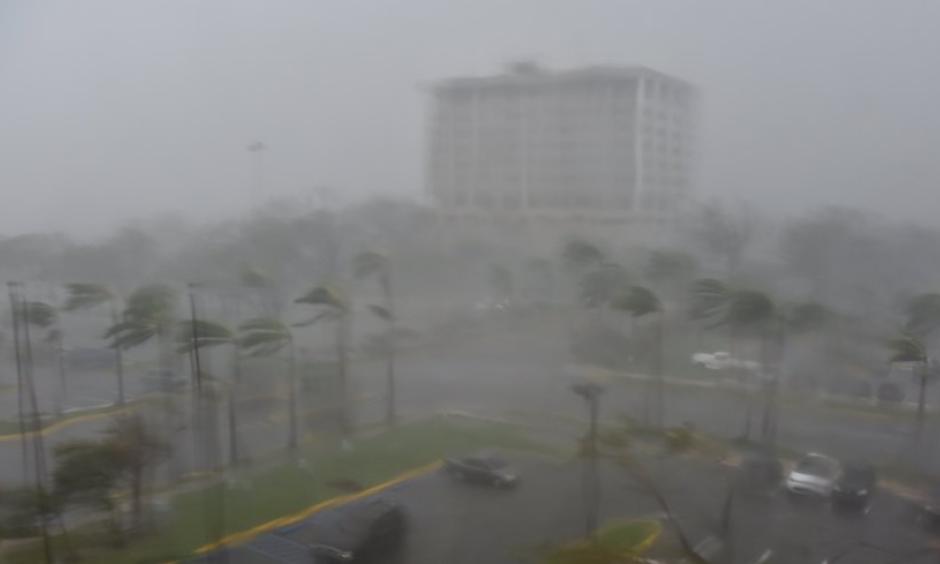 A flash flood emergency was in effect for the entire main island of Puerto Rico at midday Thursday, as rainbands feeding into Hurricane Maria continued to stream north across the U.S. territory. Cat 3 Maria was centered more than 150 miles northwest of Puerto Rico at 11 am EDT. Intense rainbands extending well south of Maria's center were lashing most of the Dominican Republic and parts of Puerto Rico. Power remains out across Puerto Rico on Thursday, and it may be weeks or months before widespread restoration of the island's power grid, which was already reeling from Hurricane Irma even before Maria struck.
...
Some 90% of the structures in Dominica are reported to be damaged or destroyed, and there has been massive loss of trees across the once-lush landscape.