Marion after Hermine: State's only fatality in Marion County
,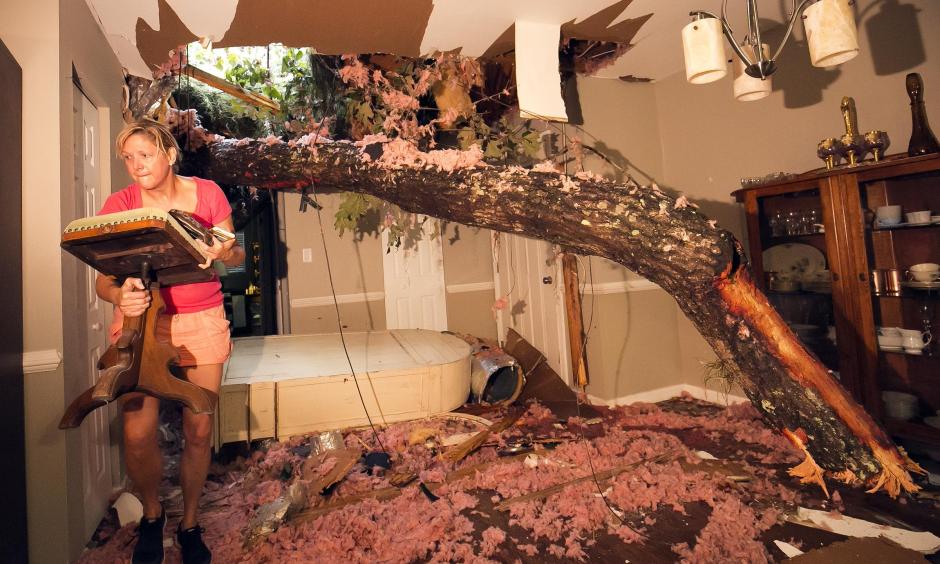 The only Florida fatality related to Hurricane Hermine occurred in Marion County. A homeless man was killed early Friday when a tree fell on his tent in woods off Southeast Lake Weir Avenue near 38th Street in Ocala.
John Mayes, 56, lived in a large blue-and-gray tent behind the Lake Weir Food Mart/Diamond Oil strip mall. Other people, including a husband and wife, also live in the small homeless camp there...
The time when Mayes was struck and killed probably was when Hermine did the most local damage. The storm made landfall near the Panhandle, but its outer bands brought strong wind and heavy rain to Marion County both Thursday night and in the pre-dawn hours Friday