Melting and cracking – is Antarctica falling apart?
,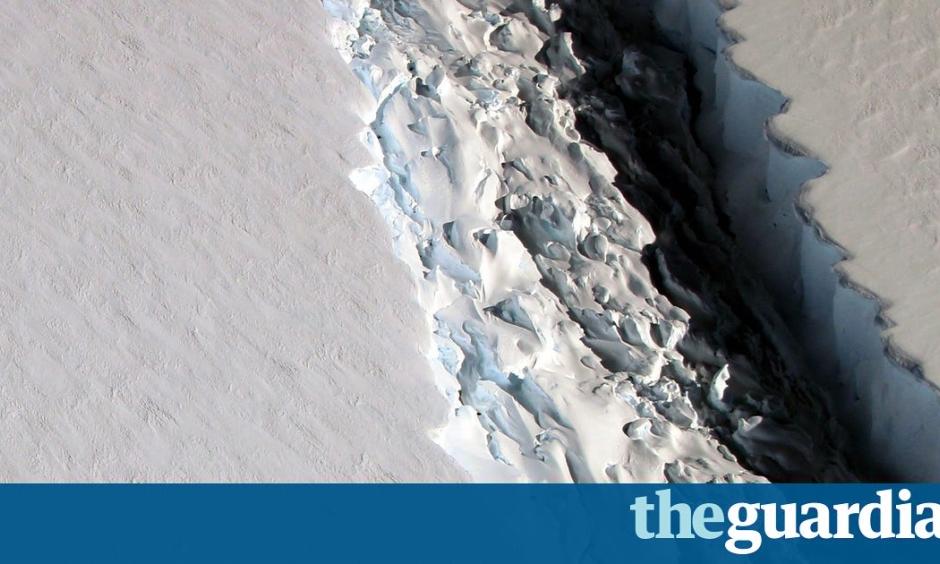 Although fracturing and surface melting on the Larsen C ice shelf might sound like indicators of climate change, these processes are natural.
...
...Large calving events such as this are normal processes of a healthy ice sheet, ones that have occurred for decades, centuries, millennia – on cycles that are much longer than a human or satellite lifetime.
The Larsen C rift is like a dozen other rifts observed in Antarctica before. What looks like an enormous loss is just ordinary housekeeping for this part of Antarctica.
...while ice fracturing and surface melting may sound like signs of climate change in action in Antarctica, they are really part of the background against which we must look for real change. Real changes are happening there, and when we report them they need to stand out. Previous collapse events involved large amounts of surface melt that forms ponds on an ice shelf that had already weakened. We have not observed this on Larsen C.