Miami meteorologist says others need to 'have the courage' to report on climate impacts
by
ThinkProgress via Nexus Media
,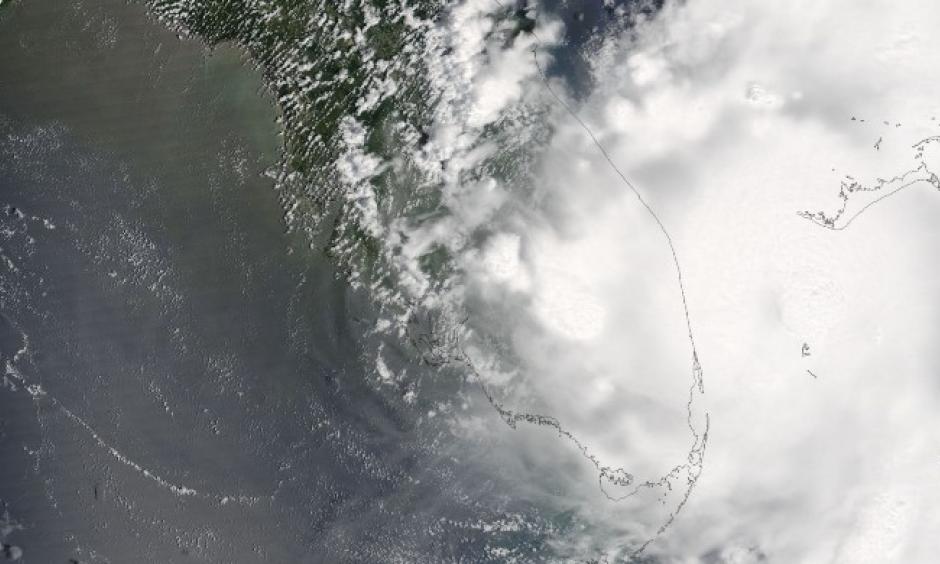 John Morales is not afraid to discuss climate change and its present and future impacts with viewers, a rare quality among TV weathercasters.
Morales, the chief meteorologist at Miami's NBC 6 is the longest-tenured broadcast meteorologist in South Florida. He recently took to Twitter to express his disappointment with the media and government for failing to connect the king tides, the highest tides of the year, to sea level rise, which poses a long-term threat to the region.
"Others with a bullhorn in South Florida should have the courage to discuss #sealevelrise on air & online like I've been for years," he concluded. "Sigh."
Morales' 25 years of experience date back to Hurricane Andrew in 1992. Since then, he's covered many more hurricanes and won Emmy Awards for his reporting. He's also earned accolades from the National Weather Association and American Meteorological Society.
As a passionate insider, Morales is frustrated with his industry's relative silence on sea level rise — a consequence of warming temperatures that are melting glaciers and ice sheets in the Arctic and Antarctic.