Monterey County extends emergency declaration for Soberanes Fire
,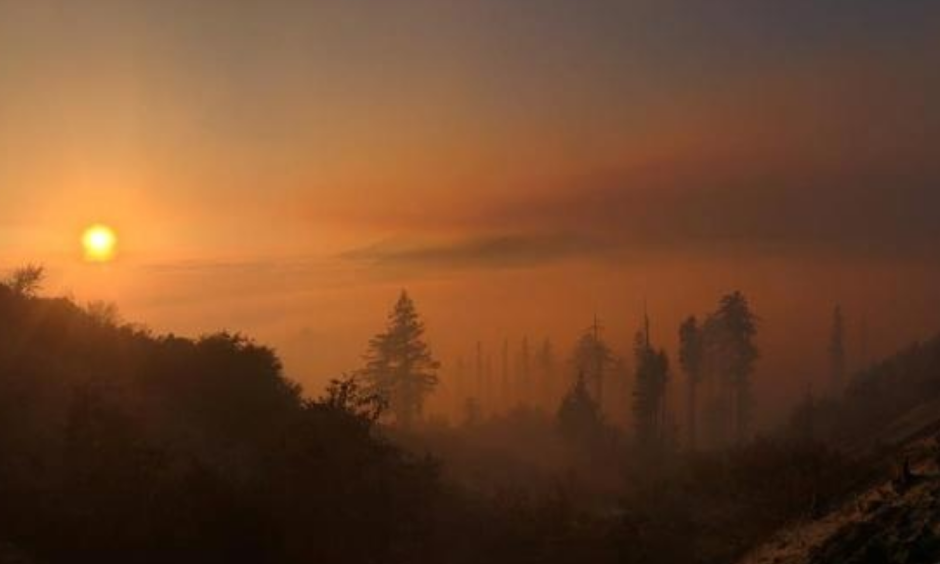 Despite full containment being more than a month away, Monterey County says it is transitioning to a recovery mode for the 87,000 acre Soberanes Fire. Yet in an effort to maintain resources, the Monterey County Board of Supervisors approved extending a local emergency proclamation for the Soberanes and Chimney Fires on Tuesday.
"What that does for the county is it allows us to mobilize resources for both response and recovery," said Sherrie Collins, emergency services manager for Monterey County. "It allows departments to commit resources, both financial as well as contracting and procurement. So it just guides the county. It also indicates to the state that we continue to be in an emergency. The governor has also declared emergencies for both Monterey County and San Luis Obispo for both of these fires. So it, again, acknowledges back to the state that we continue to be in a state of emergency and continue to request their assistance moving forward."
Moving forward means taking stock. Public works crews are assessing infrastructure. Collins said there's a lot of damage to Palo Colorado Road, with crews removing debris and getting rid of hazardous trees. Damage estimates have ranged from $5 million to $8 million