More than 200 weather records broken during Australia's 'angriest summer'
,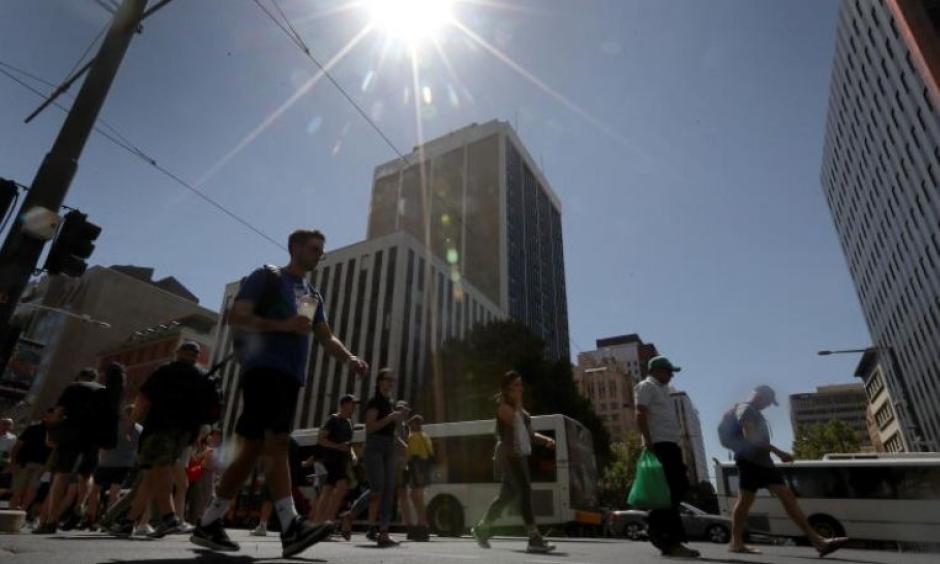 More than 200 records were broken around Australia during its hottest summer on record, a study released on Thursday (March 7) said.
The three-month summer in 2018-2019, which officially finished at the end of last month, roasted much of the country in a series of crippling heatwaves that triggered blackouts, fuelled conditions ripe for huge bush fires and worsened an already severe drought in the eastern half of the nation.
Temperatures soared to as high as a record 49.5 deg C in Port Augusta in South Australia on Jan 24 and 46.6 deg C the same day in Adelaide, said the Climate Council report titled The Angriest Summer.
...
"It was the warmest January on record for Australia in terms of mean, maximum and minimum temperatures. The national mean temperature was 2.91 deg C above average," the report said.
While most of Australia endured sweltering conditions, northern Queensland was hit by record rainfall and floods. For example, Townsville in the state's north-east received 1,257mm of rain over 10 days in late January and early February, more than its annual average rainfall, triggering flooding that caused about A$1 billion (S$955 million) in insured losses.
A total of 206 records were broken over 90 days in the country, including record-high summer temperature in 87 locations, record-low summer total rainfall in 96 locations, and record-high summer rainfall in 15 places.