More drought coming? Most of California once again 'abnormally dry,' monitor shows
,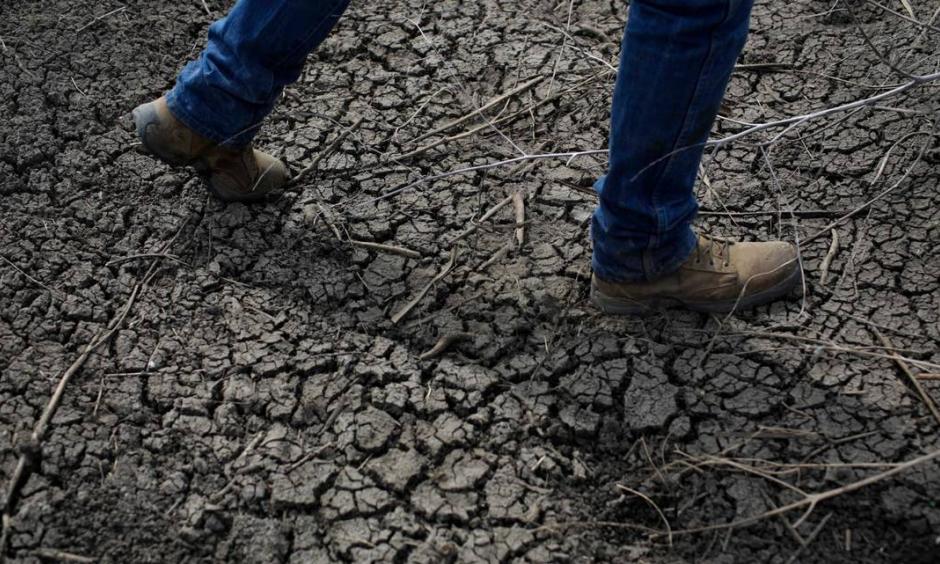 Climate change is linked to drought in the US Southwest by two mechanisms: rising temperatures and changing atmospheric patterns conducive to diminishing rains.
---
Almost all of the state has fallen into "abnormally dry" conditions, except for the furthest northern reaches of California, according to a U.S. Drought Monitor map released Nov. 12.
...
Drought doesn't just mean less drinking water — it also hurts agriculture, energy production, public health and can fuel wildfires, according to the U.S. Drought Monitor.
...
One expert said three factors — delayed rainfall, strong seasonal wind and climate change — are to blame for this year's fires, The New York Times reported in October.
"It is fair to say that everything that's occurring today is about 3 degrees Fahrenheit warmer than it would have been if the same Santa Ana wind event were happening 100 years ago and that's important," said Park Williams, a professor at Lamont-Doherty Earth Observatory at Columbia University, according to The New York Times.