Mozambique's cyclones highlight Africa's crisis of climate insurance
,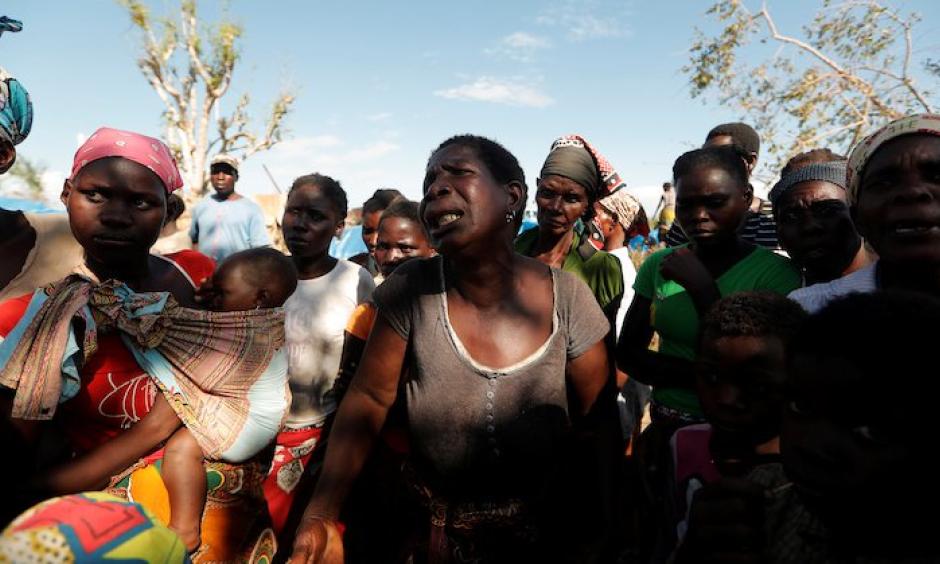 The difficulties of insuring Africa as climate change accelerates continue to mount. Cyclone Kenneth, following hard on the heels of March's Cyclone Idai, hit Mozambique on Thursday and has flattened villages in the north of the country, leaving an estimated 700,000 people at risk.
"Two cyclones of this magnitude in quick succession is unheard of since modern record-keeping began," says Niall Smith, senior environmental analyst at Verisk Maplecroft.
What was unheard of, however, may soon become regular. According to a Swiss Re report in 2018, the clear trend is a "'new normal' of higher-frequency, more severe localised events, many related to extreme weather, that are causing ever greater damage."
In 2018, smaller but more frequent natural catastrophes contributed to the fourth-highest ever annual insurance pay-out, Swiss Re says. Half of the losses caused were uninsured, with costs borne by individual victims or national governments.
Africa stands in the front line of this new normal. According to a February reportfrom French reinsurer Scor, the climate risk protection gap in Africa caused by extreme weather conditions is estimated at $1.7trn.