National parks are getting hotter and drier. What's the outlook for 2100?
Yellowstone National Park, WY
,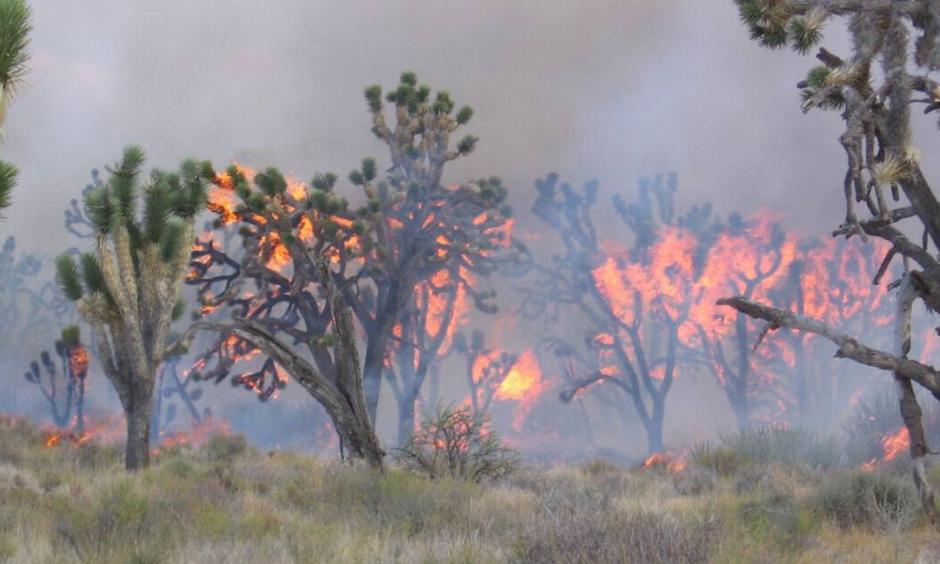 America's national parks are warming up and drying out faster than other U.S. landscapes, threatening iconic ecosystems from the Everglades in Florida to Joshua Tree in California to Denali in Alaska.
That's the conclusion of a new climate change study published Monday, the first to examine rainfall and temperatures in all 417 national parks sites. The study also forecasts the degree that parks could become hotter and more drought-stricken by century's end, depending on whether nations undertake efforts to reduce greenhouse gas emissions, or continue with business as usual.
...
Yet Monday's study is the first to analyze how a warming climate affects the entire 85-million-acre national park system, a collection of particularly dynamic landscapes.
...
National parks tend to be relatively high in elevation, where warming occurs more quickly because of the thinner atmosphere, Gonzalez said. In addition, a large proportion of park land is located in the desert Southwest and Alaska — regions feeling the strongest impacts of climate change.
The study found that, between 1885 and the year 2010, areas that are now national parks warmed by 1.8 degrees Fahrenheit, twice the U.S. rate. It also found that annual precipitation in national parks declined 12 percent, compared to 3 percent drop in the United States overall, during that same period.