Nights Are Warming Faster Than Days. Here's Why That's Dangerous.
,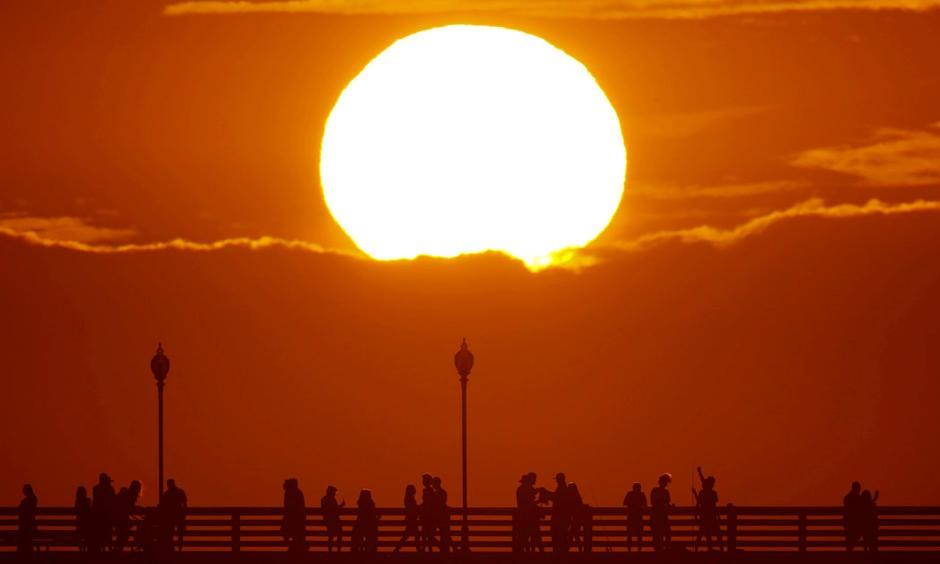 July kicked off with searingly hot temperatures for most Americans this year.
New daily, monthly and all-time record highs were set across the country last week, with more than 100 million people sweating it out under heat warnings or advisories. But the low nighttime temperatures that usually provide a crucial respite from scorching summer days have been more quietly making history.
...
Nationwide, summer nights have warmed at nearly twice the rate of days, with overnight low temperatures increasing 1.4 degrees Fahrenheit per century since 1895, when national temperature records began, compared to a daytime high increase of 0.7 degrees per century. (Nights have warmed faster than days during other seasons, too.)
That pattern, which is in keeping with climate change models, is expected to continue as the world warms because of human-caused carbon emissions.
...
In a typical year, heat waves kill more Americans than any other natural disaster including floods, tornadoes and hurricanes.
While warm summer nights may seem less concerning than scorching afternoons, "the combination of high daytime and high nighttime temperatures can be really lethal because the body doesn't have a chance to cool down during the nighttime hours," said Lara Cushing, professor of environmental epidemiology at San Francisco State University.