NOAA: Monthly Temperature Reports Are 'Sounding Like A Broken Record'
,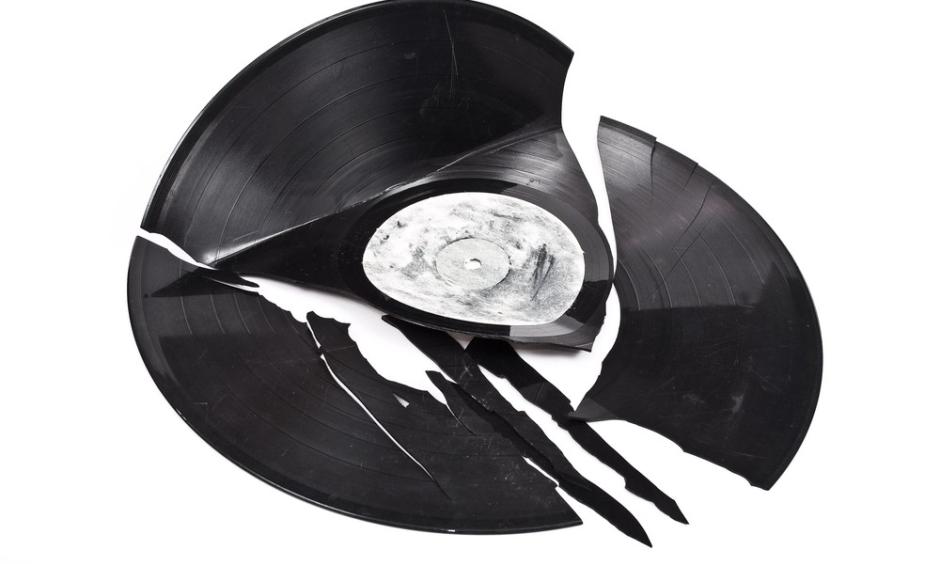 Last month was the hottest March on record by far, NOAA confirmed Tuesday. March was 2.2°F above the 20th century average. This anomaly (departure from "normal") was "the highest monthly temperature departure among all months" in the 1880–2016 record.
It follows the hottest February on record in the NOAA dataset, which followed the hottest January on record, hottest December on record, hottest November, hottest October, hottest September, hottest August, hottest July, hottest June, and hottest May. This 11-month streak "is the longest such streak in NOAA's 137-year climate record."
Those who see a pattern here driven by human-caused global warming are in the company of over 97 percent of climate scientists.
...
And if you are starting to think 2016 is going to be the hottest year on record — despite the fact that 2015 was the hottest year on record by far — you aren't alone.
Gavin Schmidt, Director of the NASA Goddard Institute for Space Studies, tweeted Friday that he thinks we have a "99% chance of an annual record in 2016."
Finally, NOAA is concerned that it keeps repeating itself with each new monthly temperature report, opening its news release, "At the risk of sounding like a broken record, March set another heat record for the globe."
An even bigger concern is that all of these astonishing records means the long-awaited speed up in global temperatures is here. And that would mean we could see Arctic warming rise a stunning 1°F per decade by the 2020s, which is truly something to worry about.