NOAA ups the odds of above-average hurricane season: 'This season could produce quite a bit of activity'
,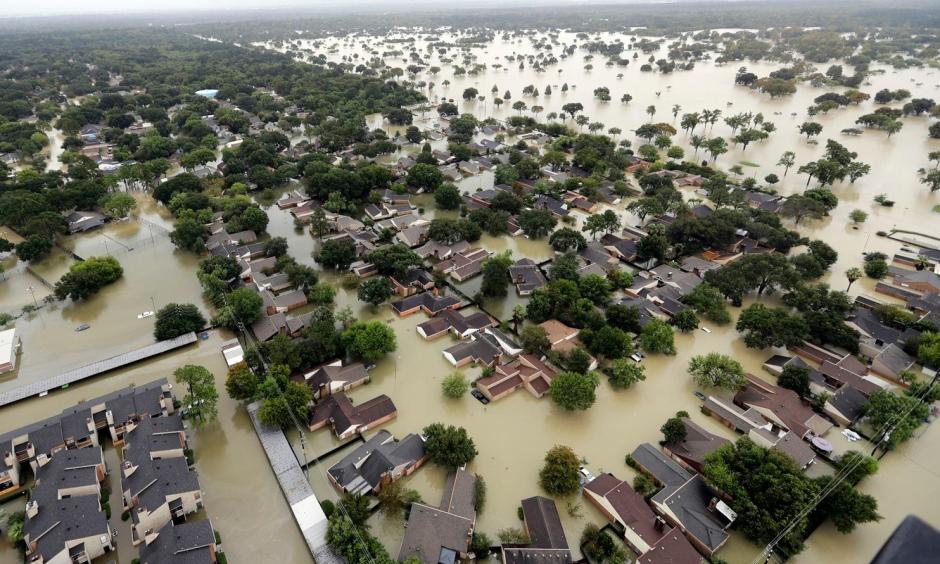 The National Oceanic and Atmospheric Administration announced Wednesday morning that it had increased its predicted odds of an above-average hurricane season. It now estimates a 45 percent chance of an above-average season and a 20 percent chance of the season being below average — an impressive upward jump from its initial predictions in May.
"We are now entering the peak months of August through October," said Gerry Bell, NOAA's lead hurricane season forecaster. "Historically, 95 percent of hurricanes, and most major hurricanes, occur during this time frame. That's why we do an update to the outlook. An above-normal season has the highest chance of occurring."
NOAA is now predicting between 10 and 17 named storms, five to nine of which are expected to become hurricanes. That includes Andrea, a nondescript subtropical storm in May that affected only the fish, and Barry, a low-end Category 1 hurricane that dropped two feet of rain in Louisiana and Mississippi. More important, the revised outlook is calling for two to four major hurricanes, referring to storms that achieve Category 3 status — or greater.