Northern California Wildfires Destroy Buildings, Force Thousands to Evacuate; State of Emergency Declared
,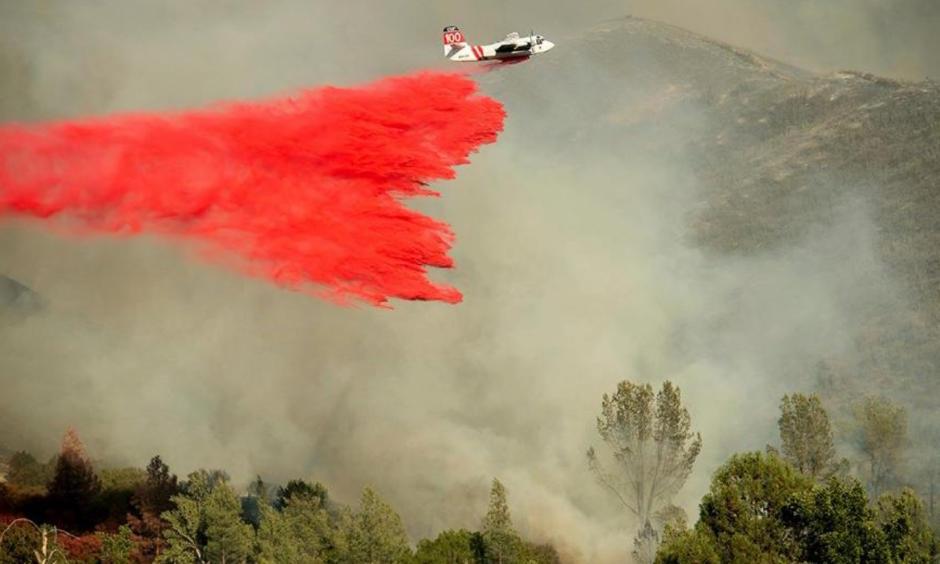 Thousands were forced to evacuate and several structures were destroyed Monday as several wildfires burned in Northern California.
Authorities ordered the entire Spring Valley community to evacuate and multiple roads in the area were shut down due to the so-called Pawnee Fire, KRON4.com reported. The evacuation orders impacted some 3,000 residents, officials said.
At least 22 structures have been destroyed and 600 more are threatened by the Lake County blaze, located about 100 miles northwest of Sacramento. The fire has burned more than 17 square miles and was 5 percent contained as of Tuesday, according to Inciweb.
...
The fire prompted Gov. Jerry Brown to declare a state of emergency for Lake County on Monday. The declaration frees up additional resources to aid in the response.
...
A fire further north in Tehama County destroyed "multiple residential and commercial buildings," but was nearly halfway contained and some evacuees were allowed to return home, authorities told the AP.
Another wildfire, also in Tehama County, consumed 5.5 square miles, but no buildings were damaged and it was partially contained, Cox said.
...
No deaths or injuries have been reported.