Northern Sierra Notches Its Wettest July-to-June Period on Record—in April
,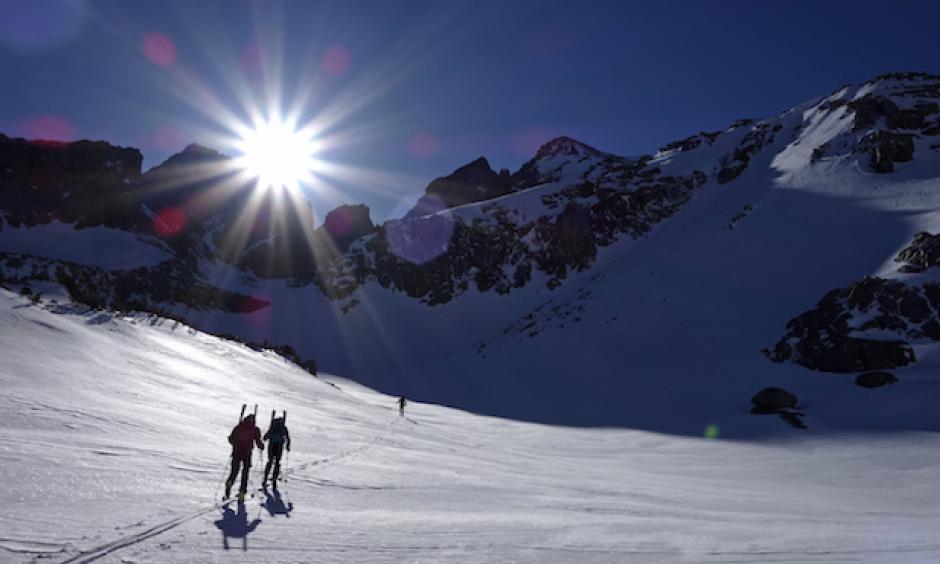 California's lurch from intense drought to inundation is an especially dramatic example of the variability that's a hallmark of this state's Mediterranean precipitation regime.
There is compelling evidence that the impact of California's periodic droughts is being made worse by higher temperatures, in line with human-produced global warming. It's been harder to find the fingerprint of climate change on the wet side of the coin in California. Many parts of the nation and world are seeing the most extreme rain and snow events getting heavier, but that signal is fairly weak across the southwest U.S.A. landmark study led by Kenneth Kunkel (North Carolina State University/NOAA) found that the amount of precipitation falling in the heaviest downpours jumped by 71% across the northeast U.S. from 1958 to 2012, but by only 5% across the Southwestern states, including California.
Warmer temperatures have an impact on wet years as well as dry ones. The 2016-17 water year has brought some very mild storms to the northern Sierra, pushing snow levels to fairly high elevations at times and melting midwinter snow at other times. As a result, the snowpack isn't at record levels, though it's much healthier than in recent years.
As of Thursday, the amount of water held in snowpack was 154 percent of the benchmark April 1 average in the northern Coast Ranges and Sierra. The record 1982-83 season ended up with 63.6" of snow water equivalent on April 1, compared to 45.7" of water in the snowpack on April 1 of this year.