One of Alaska's warmest springs on record is causing a dangerous thaw
,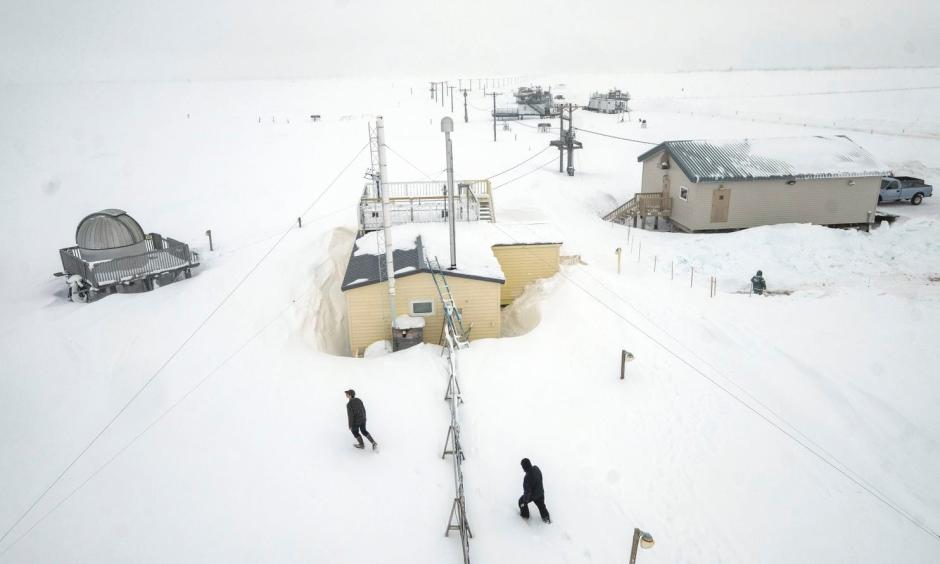 Alaska is in the midst of one of the warmest springs the state has ever experienced — a transformation that has disrupted livelihoods and cost lives. The average temperature for March recorded at the National Oceanic and Atmospheric Administration (NOAA) observatory in Utqiagvik (which was known as Barrow before 2016, when the city voted to go by its traditional Inupiaq name) was 18.6 degrees Fahrenheit above normal.
...
At least five people have died this spring after falling through ice that melted sooner than expected.
"Climate change is happening faster than it's ever happened before in our record," Bryan Thomas [station chief of the Barrow Atmospheric Baseline Observatory] said. "We're right in the middle of it."