Parts of Louisiana get an entire Seattle winter season of rain in 48 hours
,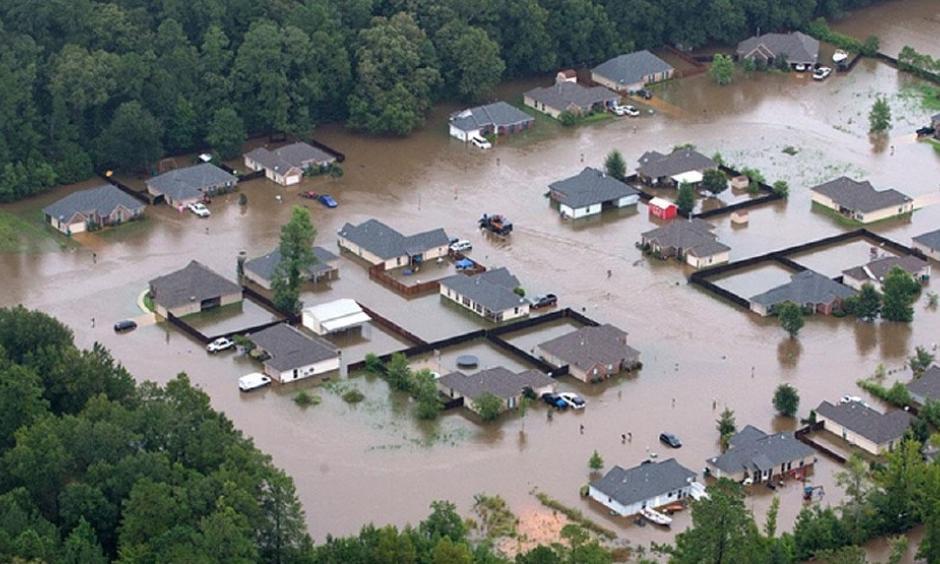 There was an extraordinary meteorological event that occurred in the Bayou this week and weekend, as a stalled area of low pressure tapped into tropical moisture and brought catastrophic amounts of rain to parts of Louisiana.
Three people have been killed and thousands have had to be rescued as relentless rains led to widespread flooding to levels never before seen in that area. Entire neighborhoods were under water and over 100 cars have been stranded on a seven-mile stretch of a freeway near Baton Rouge due to flooded roads.
Louisiana Gov. John Bel Edwards declared a state of emergency, calling the floods "unprecedented" and "historic." He and his family were even forced to leave the Governor's Mansion in Baton Rouge when chest-high water filled the basement and electricity was shut off.
"That's never happened before," said the governor, whose family relocated to a state police facility in the Baton Rouge area.
During an aerial tour, an Associated Press reporter saw homes in parts of rural Tangipahoa Parish that looked like little islands among flooded fields. Farmland was covered and streets descended into impassable pools of water