As Peru's glaciers melt, its problems are only beginning
,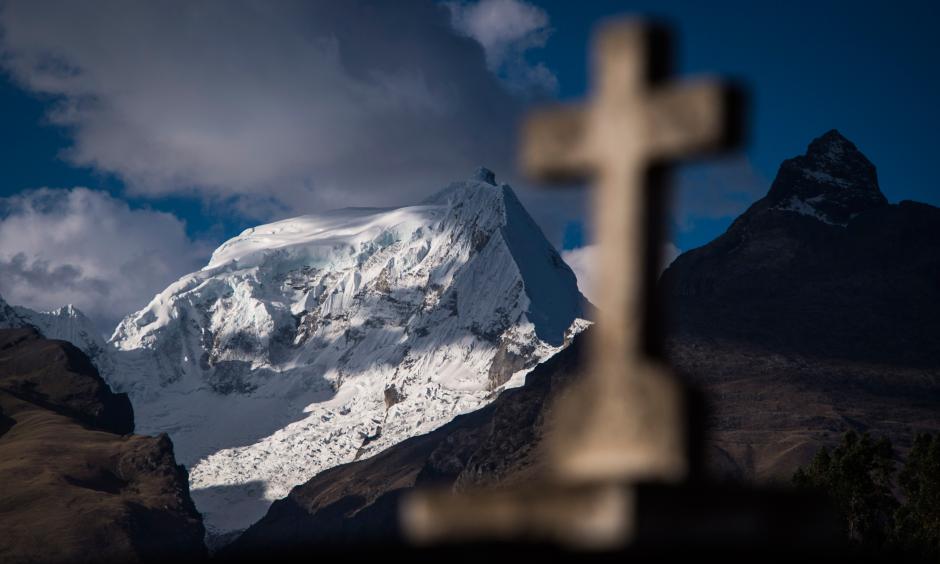 Lake Palcacocha is an example of the immediate threats Peru and other developing countries are facing from climate change. The country is especially vulnerable since it is home to 70 percent of the world's "tropical glaciers" — small, high-altitude ice caps found at the earth's middle latitudes. Their disappearance has made Peru something of a laboratory for human adaptation to climate change.
So far, it's not going very well.
...
In the weeks since President Trump announced the United States would renege on its commitment to the Paris climate accord, scientists have pointed to new signs the planet is edging closer to a precipice. Maximum temperature records continue falling. New cracks are opening at the polar ice caps.
Peru's high-altitude glaciers are tiny by comparison, but millions of people depend on their runoff for water, food and hydroelectricity.
Some of Peru's glaciers have lost more than 90 percent of their mass. While much of the water trickles harmlessly down the mountainside, in places like Lake Palcacocha, it is pooling in great big puddles of melted ice. Many of these new lakes are held back by glacial moraines, which are essentially mounds of compressed sediments. They may be structurally weak, and as the volume of water pushing on them increases, some will collapse.