Planned, forgotten: Unfinished projects could've spared thousands from Louisiana flood
,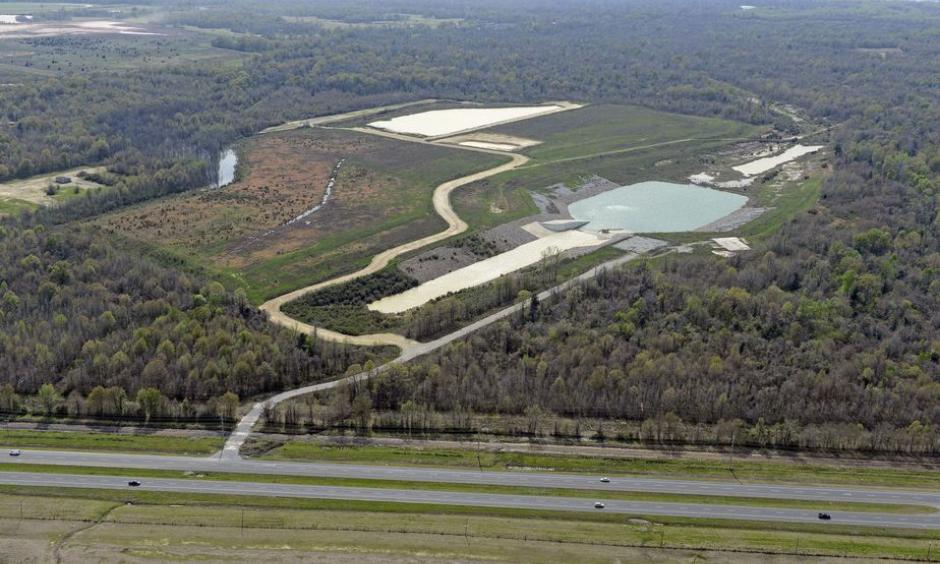 This is South Louisiana in August 2016 — people reduced to pleading for diapers in Central, whole neighborhoods wrecked in Baton Rouge, and most of Denham Springs buried under water and debris.
There have been other visions for the Amite River Basin — the main culprit in the catastrophe. As early as the 1970s, officials talked about drainage improvements, and their voices got louder after the horrific flood of 1983.
...
Following the 1983 flood, the U.S. Army Corps of Engineers drew up several designs to improve drainage along the Amite and Comite rivers. There were some early discussions of putting levees along the Amite around Denham Springs, but the plan was deemed impractical, said Dietmar Rietschier, executive director of the Amite River Basin Commission.
...
The Amite River itself emerges from Mississippi and forms the parish lines between much of East Feliciana, East Baton Rouge and Ascension on one bank and St. Helena and Livingston on the other. The Comite and Bayou Manchac are two of the bigger waterways that drain into the Amite, which eventually empties into Lake Maurepas.
Last week, as in 1983, the Amite became swollen with water, beginning a cascade of floods in the rivers, bayous and ditches farther upstream, a phenomenon known as backwater flooding. But while the similarities between 1983 and the 2016 floods are striking, there are several reasons for the difference in magnitude.
First were the circling storms that fed the floods. Barry Keim, Louisiana state climatologist, said nine weather stations in the region exceeded a 1,000-year rainfall event, which roughly equals 21 inches of rain in 48 hours. Most of that happened in the North Baton Rouge area and Denham Springs.
"It's really no wonder that the floods were as catastrophic as they were," Keim said.
A 1,000-year rainfall event is one that has one-tenth of a percent chance of happening in a given year. In contrast, the more often-cited 100-year rain event has a 1 percent chance of happening in a given year. Despite the terminology, these events don't necessarily happen only once every 100 or 1,000 years. In terms of probability, one storm doesn't affect the chances of another happening, just as one flip of the coin doesn't affect the next.
Todd Baumann, data chief for the U.S. Geological Survey's Lower Mississippi-Gulf Water Science Center in Louisiana, said it's a safe bet much of the flooding is beyond a 100-year event.
"We had 12 river gauges across the state that exceeded the highest events we've ever seen, so we're in completely uncharted territory," Baumann said