Police: 72-year-old's death appears to be heat related
,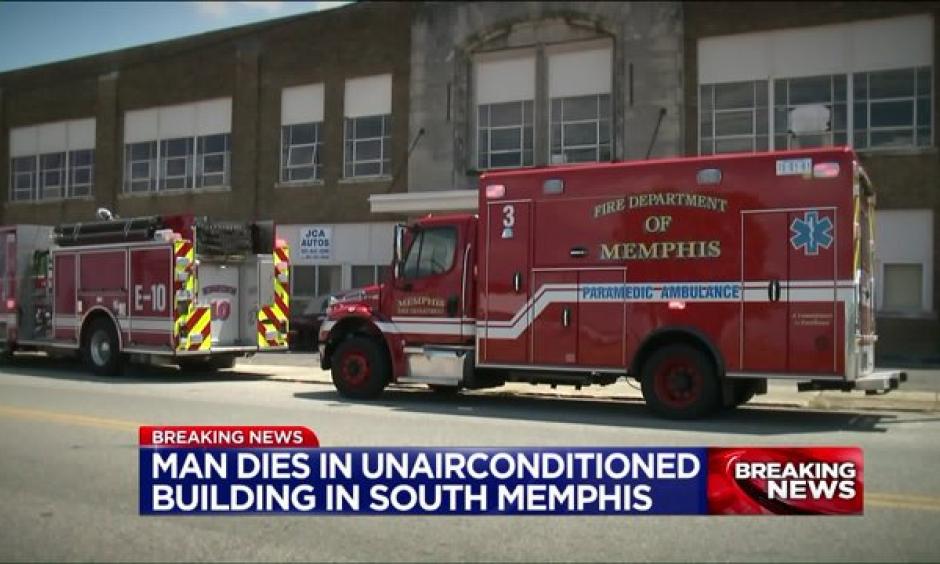 A 72-year-old man was discovered dead inside a building on Florida Street that didn't have air conditioning.
Family members said they came to check on Minister James Carodine around noon.
When they entered the home, they found the victim lying in the bed deceased.
The death, police say, appears to be heat related.
The family said they never expected the heat to take such a toll.
"He was fit, [72] years old, but he was fit so we didn't check on him a whole lot," said James Craigen.
Minister Carodine's family said he wasn't a man who needed a lot of help.
Rather he was the one typically lending a hand