Puerto Rico's Hurricane Maria Death Toll Could Exceed 4,000, New Study Estimates
,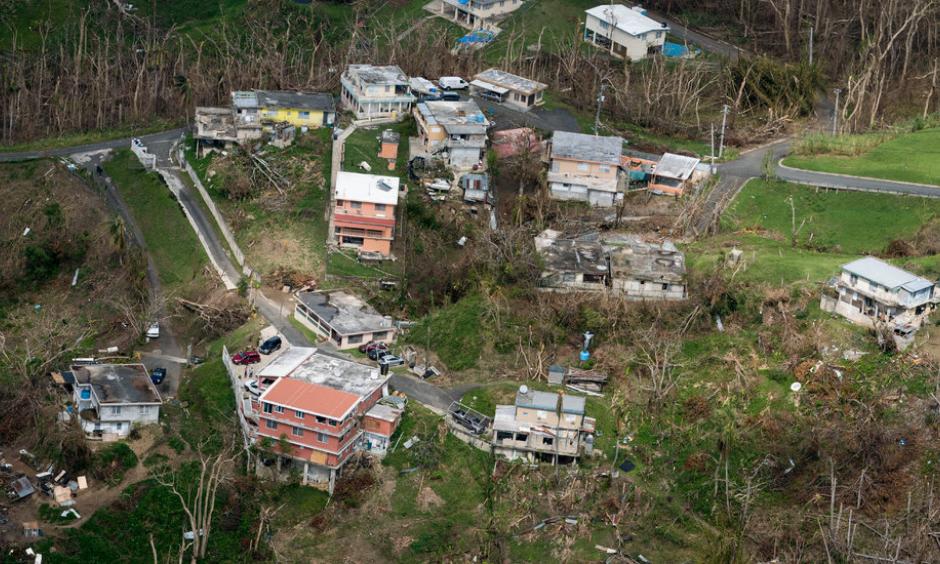 As hurricane season begins this week, experts are still trying to count the number of deaths caused by last year's devastating Hurricane Maria in Puerto Rico. The latest estimate: roughly 4,600, many of them from delayed medical care.
Residents of Puerto Rico died at a significantly higher rate during the three months after the hurricane than they did in the previous year, according to the results of a new study by a group of independent researchers from Harvard T.H. Chan School of Public Health and other institutions.
The researchers say their estimate, published Tuesday in The New England Journal of Medicine, remains imprecise, with more definitive studies still to come. But the findings, which used methods that have not been previously applied to this disaster, are important amid widespread concerns that the government's tally of the dead, 64, was a dramatic undercount.