Rain fills reservoirs, but California still suffers drought's effects
,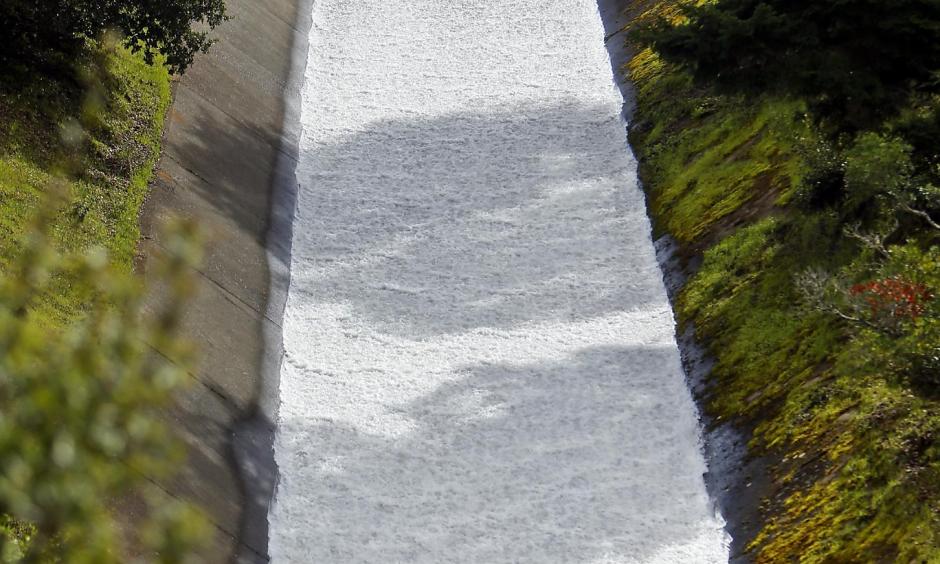 The drought isn't over, but the recent storms that many hope are part of a "March miracle" have put California a lot further down the road to recovery.

By Monday, seasonal rainfall jumped above the historic average across much of the state — uncommon territory over the past four years — with San Francisco notching 21 inches of rain since July 1, more than the city has seen in an entire year going back to 2011.

California's reservoirs, meanwhile, got a much-needed boost. The largest, Lake Shasta in Shasta County, rose above its average level to date for the first time in three years, and the second-largest, Butte County's Lake Oroville, reached that milestone late Monday.