Ratepayers should not have to pay for utilities' wildfires negligence
,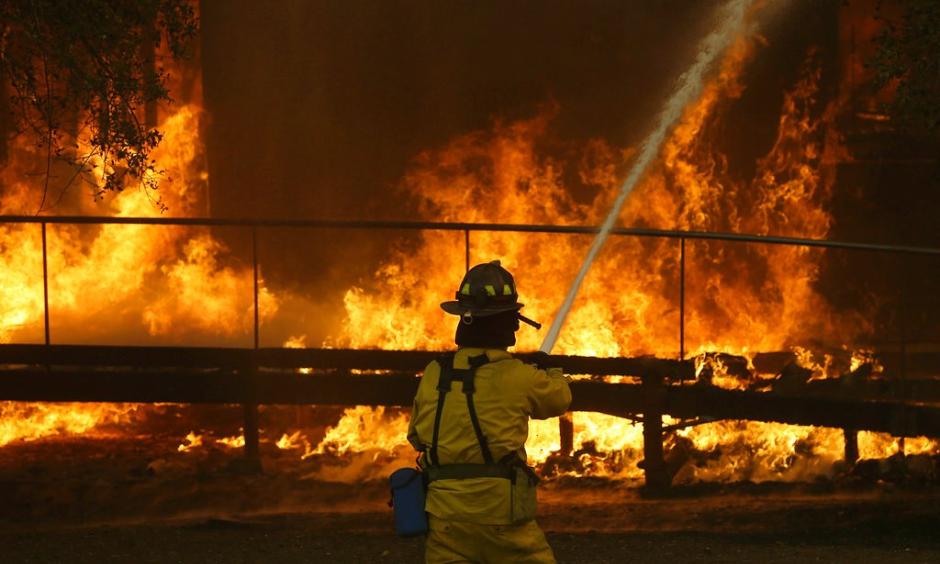 If California utilities had a stronger sense of public responsibility, state lawmakers wouldn't need to write legislation prohibiting them from passing fines, penalties and other costs on to ratepayers when power lines cause wildfires. But it's clear consumers do need this protection.
...
PG&E has already said it wants to charge ratepayers, not shareholders, if its equipment is found to have caused the Wine Country fires that killed 42 people, destroyed 8,700 homes and buildings, and burned 245,000 acres. The cause of those fires has yet to be determined.