Reporter's notebook: Somaliland and the never-ending drought
,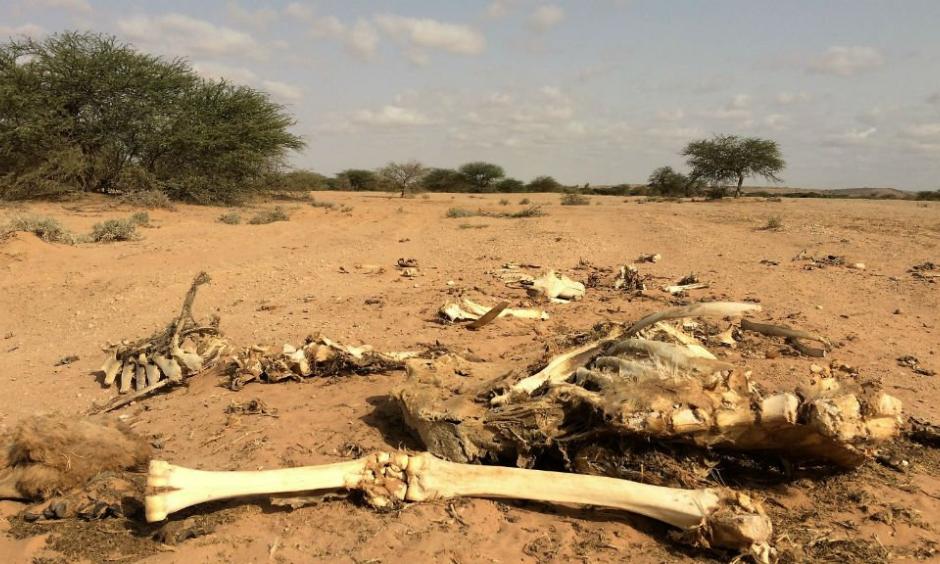 Despite declaring its independence from Somalia in 1991, Somaliland has yet to gain international recognition. In addition, it has been hit by a severe drought in the last three years. Read this, our Reporter's notebook, to find out more.
...
There are no old buildings in Hargeisa: it was razed by Somalia in 1988 to destroy the insurgency. We have come here to report on the terrible drought that began three years ago. The government blames global warming. When the camera is off some residents say the authorities' response was sometimes poorly coordinated.
...
We head for the town of Burao, a four-hour drive from Hargeisa. For most of the journey we observe vast swathes of dry landscape and a few camels. After you reach the port of Berbera; you go up into the mountains, and then on to Burao. Doctor Yusuf Dirir Ali shows us inside the hospital. "Unfortunately two kids died last night," he sighs. In the hospital we see dozens of emaciated children, victims of malnutrition. One 50-year-old grandmother holding a baby tell us: "I've never seen such a drought in my lifetime." It's a comment that we will hear many times during our 10-day stay in Somaliland.