Rising warmth risks Arctic dogs' survival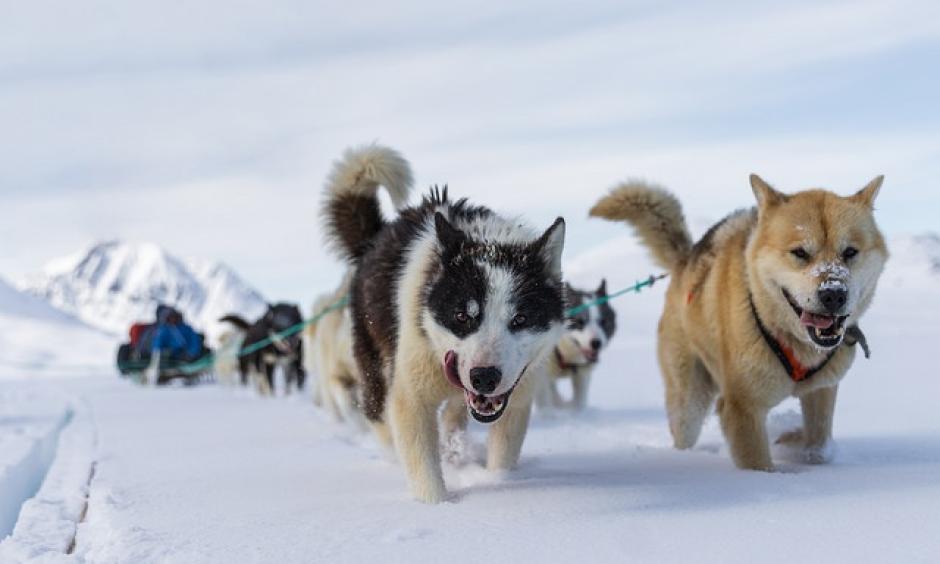 Greenland's Arctic dogs, a key part of the massive island's life and culture, are disappearing. According to local scientists and specialists in Denmark, the population of the dogs – traditionally used for transporting people and goods across Greenland's vast snowy landscape and also for sled racing – has fallen by more than 50 per cent over the past 20 years.
Professor Morten Meldgaard of the Natural History Museum of Denmark, says global warming and the continuing melt of sea ice in the Arctic region is one of the main reasons for the decline in sled dog numbers.