SA cities 'ill-prepared for harsh weather, climate change'
,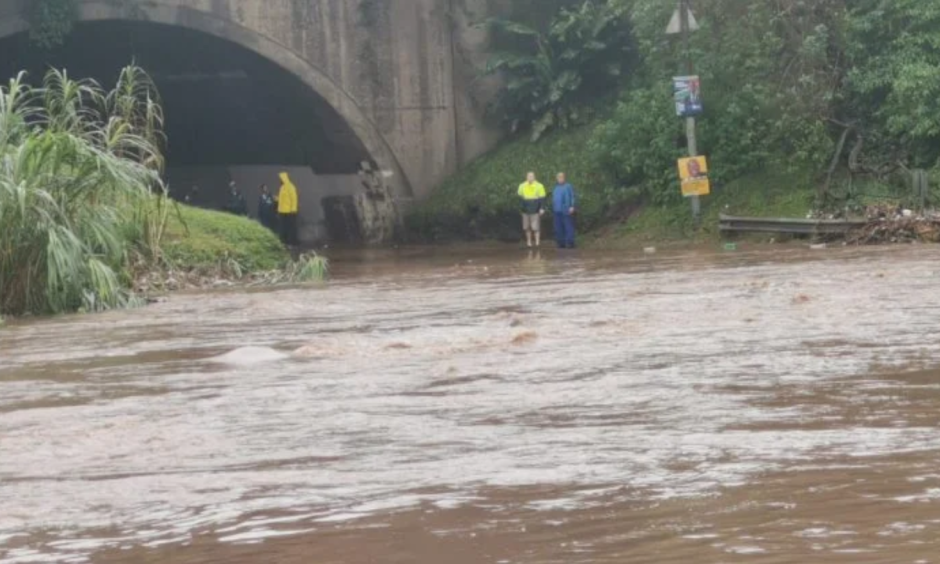 South Africa's major cities are "ill-prepared" to deal with harsh weather consequences as a result of them not being able to keep up with sustainable urbanisation – and this is evidenced by the death toll and destruction after the past few days' rainfall in various centres around the country, according to a city planner.
...
South African Cities Network project manager Liteboho Makhele said: "Urbanisation in South African cities has meant the provision of basic services, urban infrastructure and affordable housing has not kept pace with the rapid population growth in cities.
"The result is that the majority of the urban poor live in unserviced, poorly located areas, for example along river banks that are vulnerable to the impacts of climate change.
"With increasingly frequent and extreme weather change, South African cities are ill-prepared to deal with the effects of climate change, which results in loss of life, damage to infrastructure, unexpected expenditure…