Scientists have just detected a major change to the Earth's oceans linked to a warming climate
,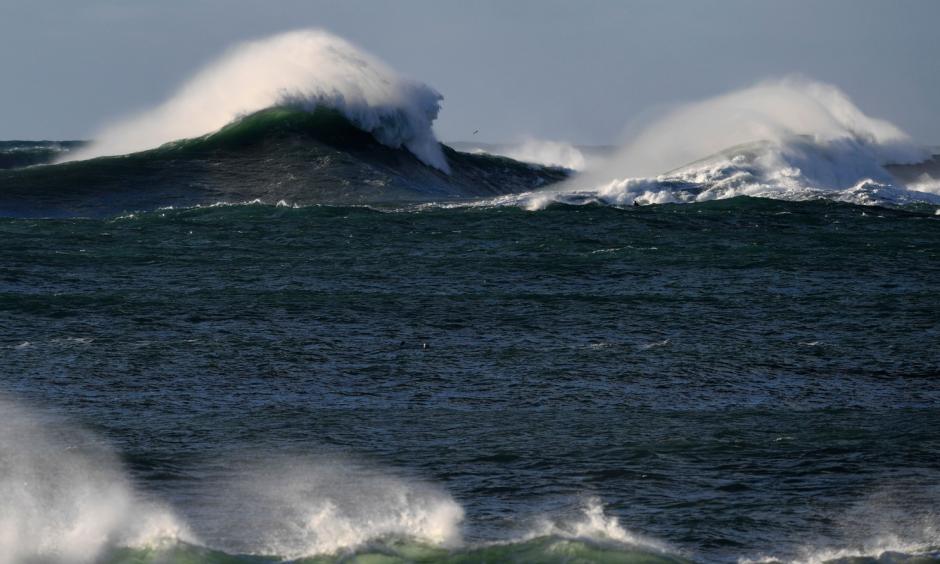 A large research synthesis, published in one of the world's most influential scientific journals, has detected a decline in the amount of dissolved oxygen in oceans around the world — a long-predicted result of climate change that could have severe consequences for marine organisms if it continues.
The paper[1], published Wednesday in the journal Nature by oceanographer Sunke Schmidtko and two colleagues from the GEOMAR Helmholtz Centre for Ocean Research in Kiel, Germany, found a decline of more than 2 percent in ocean oxygen content worldwide between 1960 and 2010. The loss, however, showed up in some ocean basins more than others. The largest overall volume of oxygen was lost in the largest ocean — the Pacific — but as a percentage, the decline was sharpest in the Arctic Ocean, a region facing Earth's most stark climate change.