Scientists predict a Gulf of Mexico 'dead zone' the size of New Jersey this summer
Venice, Boothville-Venice, LA
,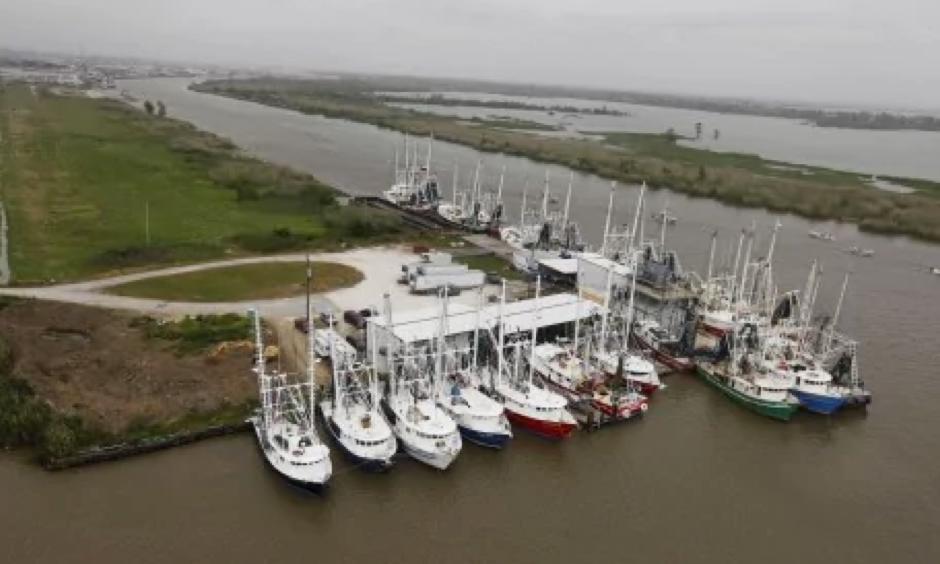 An oxygen-poor "dead zone" in the Gulf of Mexico, which can prompt harmful algae blooms and threaten marine life, could approach the size of New Jersey this summer, federal scientists say — making it the third-largest the Gulf has seen. A new forecast from the National Oceanic and Atmospheric Administration predicts that the annual dead zone will reach an area of nearly 8,200 square miles in July, more than 50 percent larger than its average size.
...
This year...heavy nutrient flows in May led to the higher-than-average forecast. The USGS data indicates that more than 360 million pounds of nitrogen and nearly 50 million pounds of phosphorus flowed into the Gulf last month.
And while the NOAA forecast predicts the third-largest dead zone on record this summer, other scientists believe it may be even larger. A separate forecast, produced by researchers Gene Turner of Louisiana State University and Nancy Rabalais of the Louisiana Universities Marine Consortium, predicts a dead zone covering more than 10,000 square miles — which would be the largest the Gulf has seen. The model used to make this prediction is one of several that NOAA uses in its own forecast, according to Lewitus, and the NOAA forecast is typically more on the conservative side.