Second Warmest November Globally—and 2019 Likely to Be the Second Warmest Year
,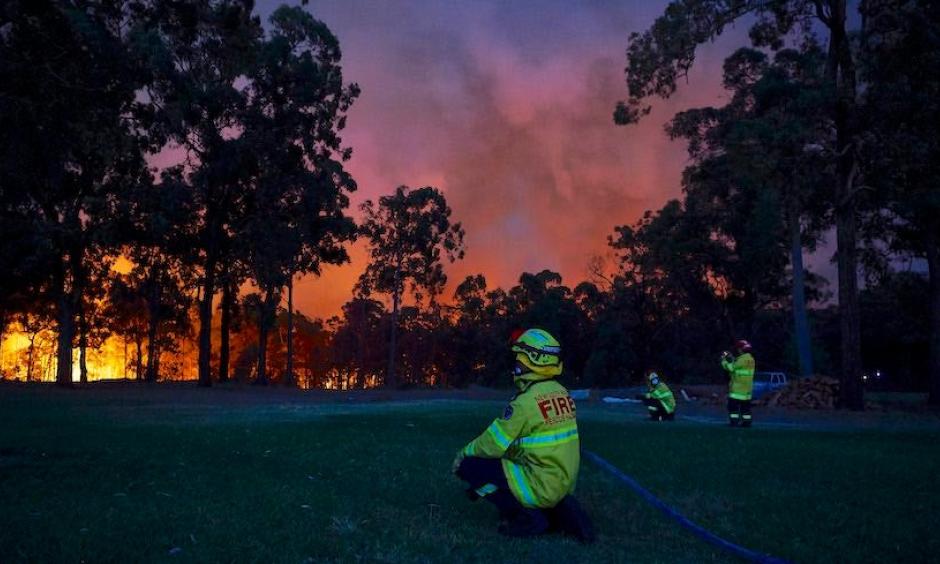 Signals Summary: Global warming is amplifying the intensity, duration and frequency of extreme heat and heat waves, and 15 of the 16 hottest years on record have occurred since 2001, with 2016 being the hottest year on record.
---
Article Excerpt: Last month was the second warmest November in 140 years of recordkeeping, reported NOAA's National Center for Environmental Information (NCEI) in its November summary of global climate. The November warmth enhances the likelihood that 2019 will be the second warmest year in global records dating back to 1880.
...
It's especially striking that 2019 is running so warm given that El Niño has been classified as "neutral" during the second half of the year after a weak El Niño event concluded in mid-2019.
...
As of December 15, all-time high temperature records have been tied or broken in 21 of the world's nations and territories, making 2019 the second most prolific year on record for all-time national heat records. The largest number of all-time national/territorial heat records set or tied in a single year was the 22 heat records that occurred in 2016, according to international records researcher Maximiliano Herrera; 2017 holds third place with 14 heat records.