September's record heat baked Denver schools, prompting complaints from teachers and parents
,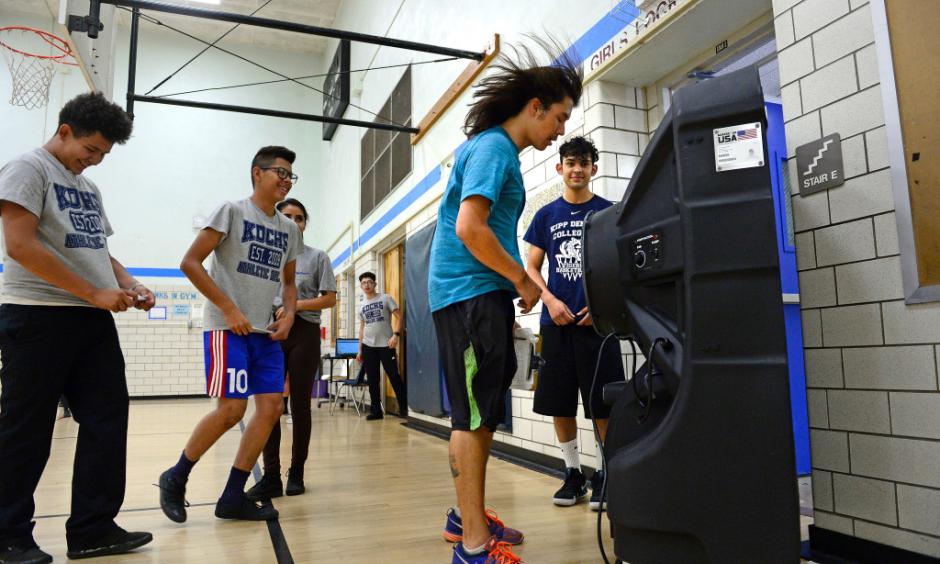 Fall weather is finally cooling off older city schools, but not the ire of teachers and parents who say Denver Public Schools did little to keep classrooms from turning into sweltering hot boxes during September's record string of 90-degree days.
They're especially frustrated because a $572 million bond issue passed in 2016 was supposed to ensure cooling systems would be improved or installed in the district's aging and hottest schools, many of which were built during the Cold War.
"There have been recent incidents where students have been feeling faint and sick due to the excessive heat in our building," said Laura Quartarone, a parent of two students at Cory Elementary School. "I assure you, the temperatures far exceed what is appropriate and healthy for students and teachers."
Quartarone said her family bought a free-standing evaporative cooler last year to keep art supplies from melting at Cory, one of the 79 schools out of 170 buildings in Denver Public Schools without air conditioning.
...
Heat woes long have plagued the district's oldest facilities during the summer months, given their age and because they encompass about two-thirds of the district's 15 million square feet, say district officials.
Still, all schools were hit particularly hard this September, when temperatures hit 90 degrees or above for nine straight days. "It's been a really unusual September," said Trena Marsal, DPS executive director of facilities management.