September Is the Strongest Hurricane Month Ever Recorded—Probably
,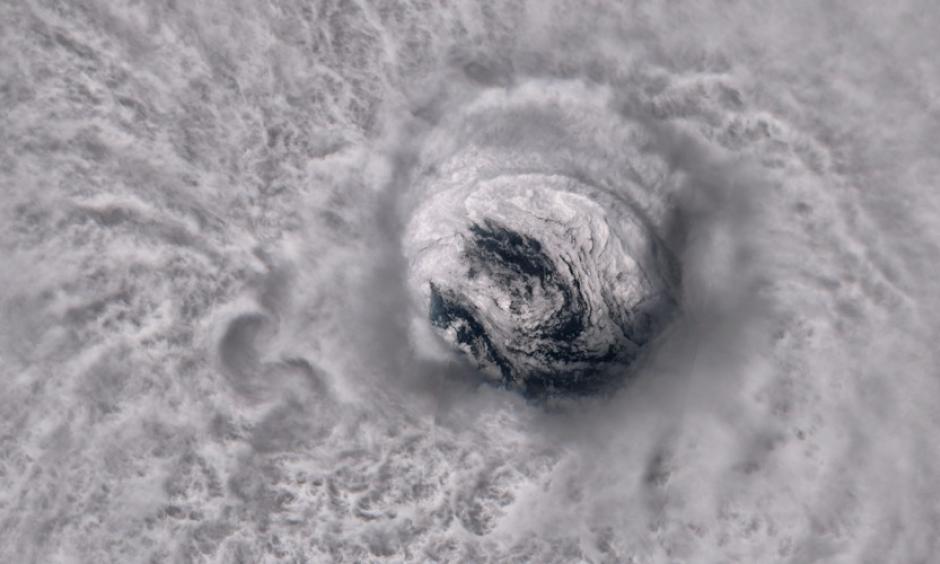 Harvey, Irma, Jose, Katia, and Maria. Over the past 30 days, some of the strongest hurricanes ever recorded in the Atlantic Ocean have prompted a diluvial flood, a mass migration, and an ongoing humanitarian crisis in Puerto Rico.
It can feel like there's little precedent for so many hurricanes in so short a time. In fact, there isn't—at least within living memory.
According to early estimates, September 2017 is already the most energetic month for hurricanes in the Atlantic Ocean ever recorded, even though the month is not yet over. The month's accumulated cyclone-energy index of 155.4 breaks the previous record of 155.0, set in September 2004.
"September 2017 has also set the monthly record for major hurricane days and looks to probably set the record for hurricane days (and possibly named storm days) as well," says Phil Klotzbach, a meteorologist at Colorado State University who researches the history of Atlantic hurricanes.
The month was so powerful that it has assured certain records for the 2017 Atlantic hurricane season as a whole, which is already among the 10 strongest seasons ever measured. Two Category 5 storms (with wind speeds exceeding 157 miles per hour) formed this year. Only a handful of years before this one have seen multiple Category 5 storms take shape: 1932, 1933, 1961, 2005, and 2007.
And only once before in history, in 2007, did multiple Category 5 storms make landfall in North America.