A Series of Storms Will Dump Rain and Snow All Across California
Mammoth Mountain, Mammoth Lakes, CA
,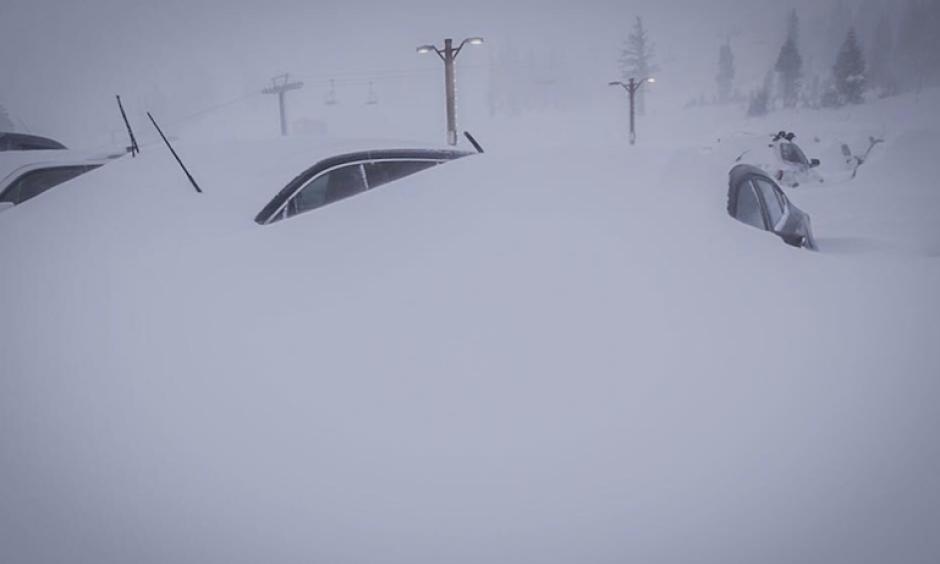 A band of moisture extending from the central Pacific to the Golden State's shores and mountains will bring rain totals measured in feet and snow totals measured in yards. While it remains to be seen if 2017 is the year that California's drought finally becomes a thing of the past, the next week will provide at least some welcome relief.
The storms are already arriving fast and furious. As of Wednesday, ski areas up and down the Sierras have seen 3 feet or more of snow. Parts of Oregon's Cascades have also been hammered by the first set of storms.
Down valley and along the coast, there have been some decent rainfall totals as well. San Francisco has received nearly an inch of rain while Modesto in the Central Valley has received about 0.4 inches. The big winner has been far Northern California where Arcata has received 1.8 inches of rain to start the month. Los Angeles, though, has remained largely dry.
...
There's been intense research interest in the role climate change has played in California's drought. While scientists have intensely debated the precipitation side of the equation, it's become fairly clear that increased heat driven by carbon pollution at least helped reinforce the dry conditions.
Research has shown that even though winter precipitation hasn't changed much over the last 120 years, rising temperatures have helped make drought increasingly common. They've also made rain falling instead of snow more common not just in California but across the U.S.