Soberanes fire in Monterey County grows to almost 58,000 acres, spreads south
,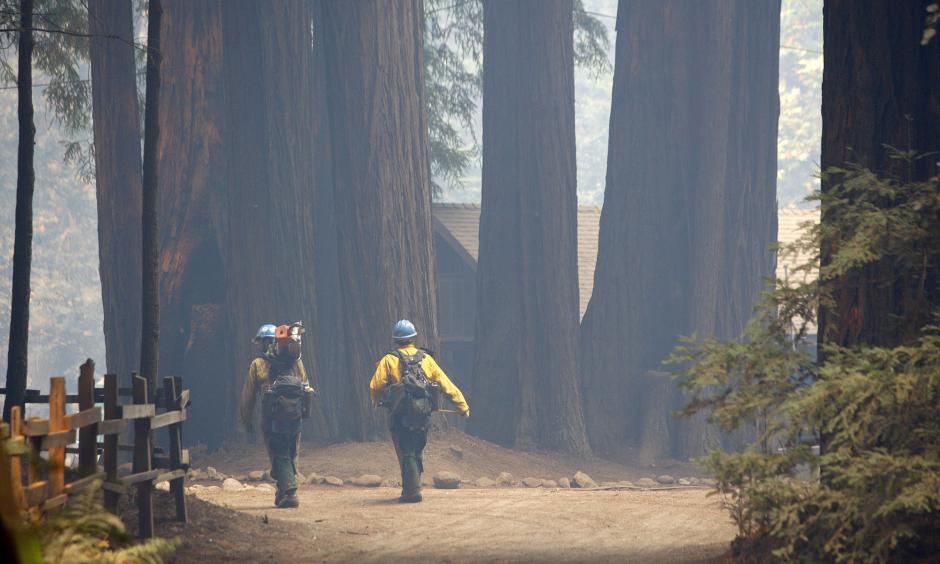 The Soberanes fire in Monterey County grew to more than 57,500 acres Sunday while firefighters continued to battle several other wildfires around California.
More than 5,100 firefighters are battling the Soberanes blaze, which was 45% contained as of Sunday morning. Air tankers, helicopters, bulldozers and at least 300 fire engines have been deployed to the fire, about eight miles south of Carmel.
The fire has claimed one life, injured three others and destroyed 57 homes and 14 other structures