South Africa's Drought Worsened by Normal Dry Winter Weather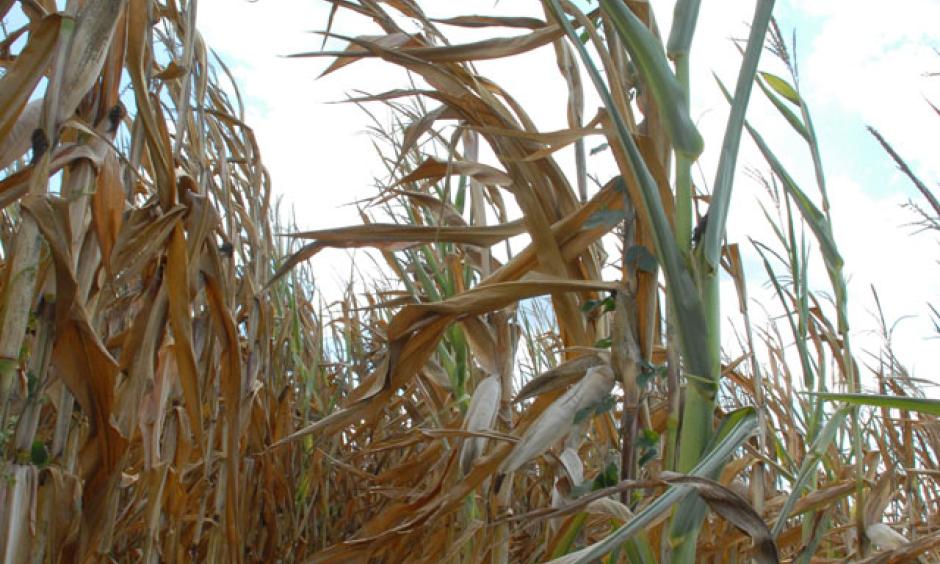 Normal dry winter weather in South Africa is making the country's strongest drought in more than a century worse, the nation's Department of Agriculture said.
"Drought continues in the provinces and is being exacerbated by the normal dry winter conditions, especially in summer rainfall areas," the Pretoria-based department said in an e-mailed statement Monday. "Livestock is reportedly in reasonable to poor condition, but grazing is in poor condition in most areas."
The nation last year had the least rainfall since records started in 1904, damaging crops and herds and raising food prices. Local growers will need as much as 16.6 billion rand ($1.2 billion) in the year through March to subsidize feed purchases, provide grants and interest-rate subsidies to aid commercial growers in financial distress and help operators pay workers, a study by the AGRI SA lobby group and others showed.
Eight of South Africa's nine provinces have declared disasters that enable additional funding. Lesotho, Malawi, Namibia, Swaziland and Zimbabwe have declared national emergencies, with the 15-member Southern African Development Community seeking about $2.7 billion to cope with the effect of the drought that's left 23 million people in urgent need of humanitarian assistance