South Africa's poor face rising food prices as drought intensifies
,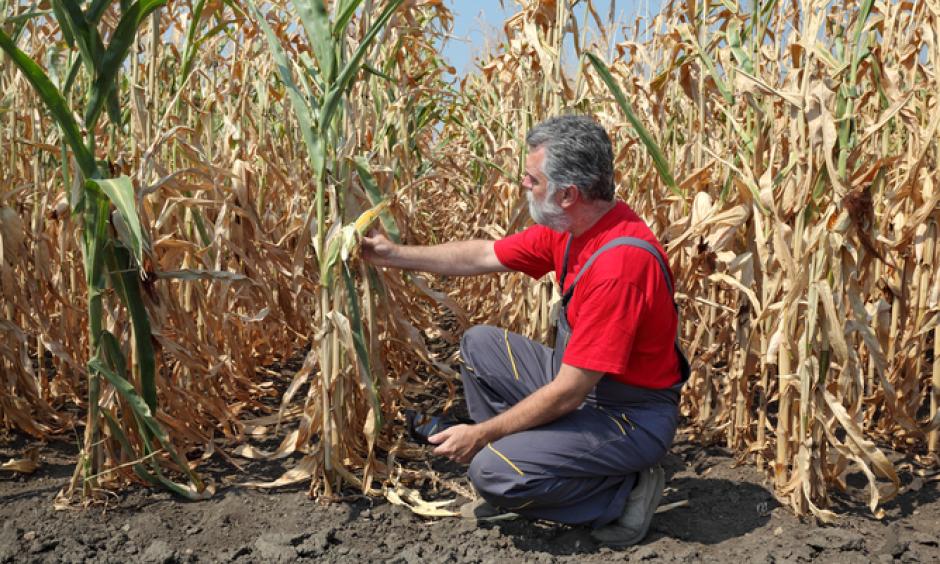 The South African media have been full of stories about the current drought that has gripped many parts of the northern and central regions of the country. The reporting has also been full of superlatives: this is the worst drought since 1992, for instance, or in other reports since 1984.
Although it's too early to make such claims because the summer rainfall season is not yet over, it is nevertheless true that the country is in the grip of a severe drought. There is therefore the potential for a large-scale disaster in agriculture, and forward planning needs information on what possible scenarios can play out.