Southern Africa to Get Rainfall Respite as Drought Seen Easing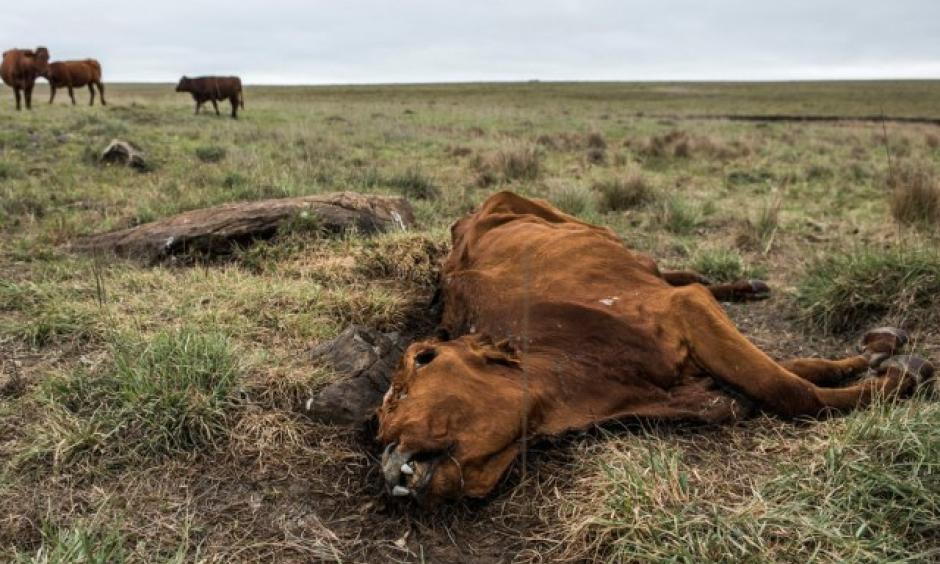 Southern Africa, coming out of what the United Nations called its worst drought in 35 years, will mainly receive above-normal rainfall in the wet season starting October, according to a forecast from the region's trade bloc.
Most countries spanning from the Democratic Republic of Congo in the the north to South Africa will see increased rains from October through March, according to the Southern African Development Community's regional climate outlook, released at the weekend.
Crops wilted, cattle died, and dams dried up across the region after two years of drought, sending food prices soaring and leading to electricity shortages as hydropower production fell. The El Nino weather pattern that's afflicted southern Africa since 2014 will likely be followed by a La Nina this year that reverses the effects, and it may bring flooding, according to website of the United Nations' Office for the Coordination of Humanitarian Affairs.
"The bulk of Southern African Development Community is likely to receive normal to above-normal rainfall for most of the period October to December and the period January to March," the trade bloc said.
Not all of the region will get more rain. Northernmost Democratic Republic of Congo, northern Angola, most of Tanzania, northern Mozambique, the Seychelles and eastern Madagascar will probably receive normal to below-normal rainfall for most of the season, according to the SADC forecast