The state, the drought and El Nino—a complicated relationship
,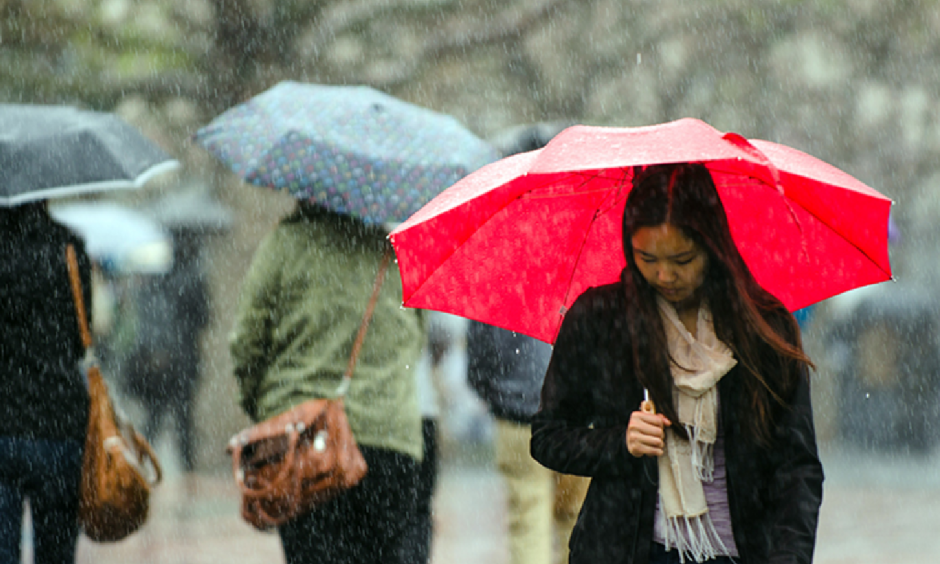 Berkeley News spoke with Berkeley professor B. Lynn Ingram, a geologist specializing in paleoclimatology, who studies past climate history by examining natural archives—trees, sediments, shells, microfossils—and takes a long-term perspective to predict what the climate could have in store for us...
With climate change, California and the Southwest are predicted to get drier overall with warmer weather and, subsequently, more evaporation. Even with a wetter season this year, even next year, the climate is very likely to continue to be drier. Some are predicting another La Niña next year, which could offset the positive effects of this year's El Niño.