Texas region with 'tender age' shelters face disaster declaration with torrential rains, flooding
,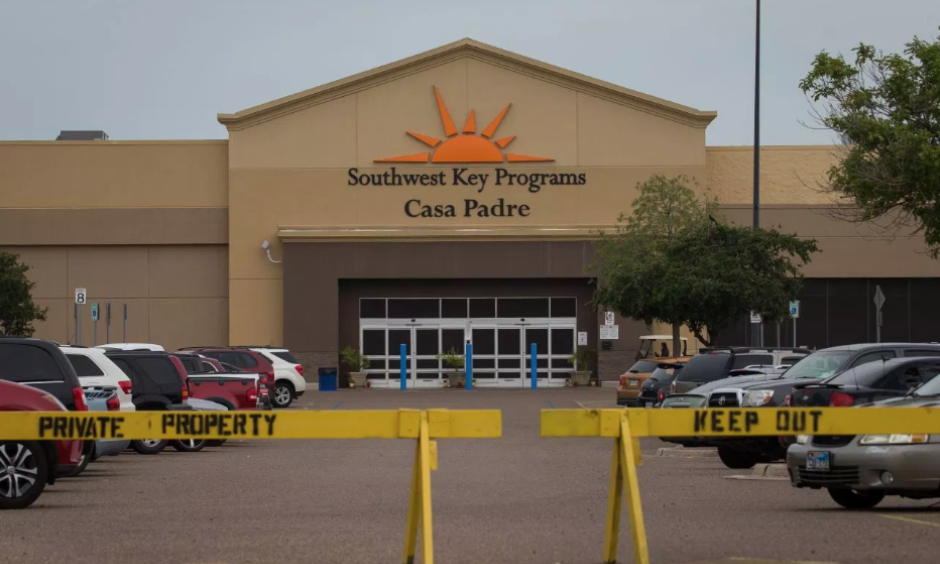 Flash flood warnings have been issued in Hidalgo County, southwest Texas.
At 10:15 a.m. on Thursday, the National Weather Service issued a warning for the area, urging people to seek higher ground immediately. The day before, widespread flooding was caused by torrential rain. More than 10 inches of waterfell, entering homes and flooding streets in Weslaco — a town located between McAllen and Brownsville, two areas with known shelters housing migrant children forcibly separated from their families.
The relentless rains prompted Gov. Greg Abbott (R) at the end of Thursday to issue a disaster declaration for six counties, including Hidalgo and Cameron County — areas including shelters which AP reported have "tender age" facilities for detained immigrant kids under the age of 13.
Cities in these areas, like Hidalgo and Brownsville, are also where migrants enter the country after crossing the international bridges. But with torrential rains, many are camping out, weathering the storms, as they wait for border patrol agents to let them cross.
Texas is no stranger to heavy rainfall. Last year Hurricane Harvey saw unprecedented and devastating flooding, often in areas not designated as flood zones. So it's important to understand the environmental risks posed to the facilities holding migrant children located near the coast and along the U.S.-Mexico border.
...
Despite the pervasive uncertainty, these Texas facilities are still housing children. With flash flood warnings and hurricane season upon us, ThinkProgress took a look at Texas shelters' vulnerability to flooding.
The following maps, compiled by ThinkProgress, highlight the following: the concentration of shelters in each region plus two military bases under consideration; the impact of Hurricane Harvey in 2017; and finally, the current rain and flood risks present across the state Thursday afternoon.