Tropical storm Harvey: officials confirm eight fatalities – live updates
,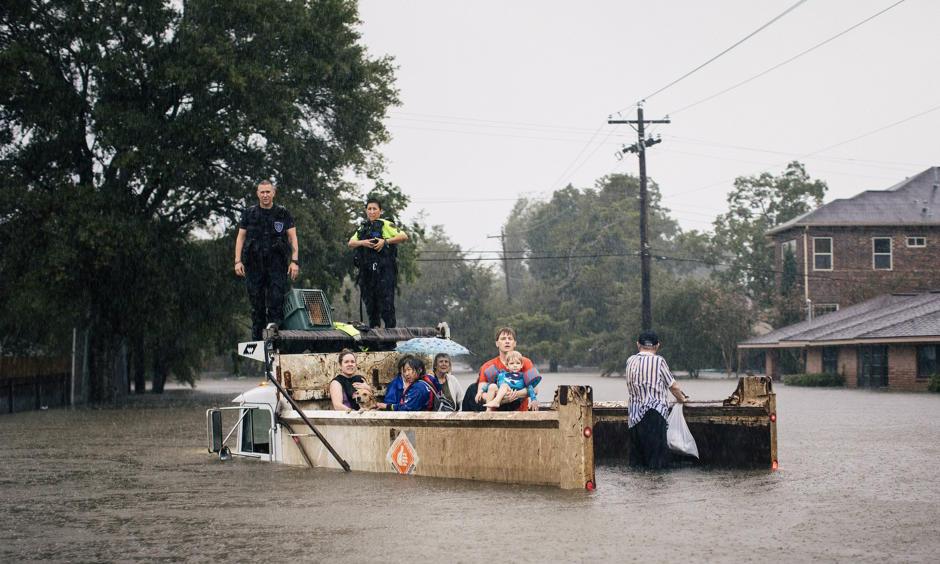 Harvey death toll reaches eight, officials confirm
KHOU is reporting that six residents died in a flooded van Monday bringing the storm's death toll to at least eight. According to KHOU the victims were four minor siblings and their elderly great grandparents.
Two other storm-related fatalities in Rockport and La Marque, Texas had already been reported over the weekend.