Typhoon Lekima Rapidly Intensifies and Poses a Potential Threat to Japan's Ryukyu Islands, Taiwan and Eastern China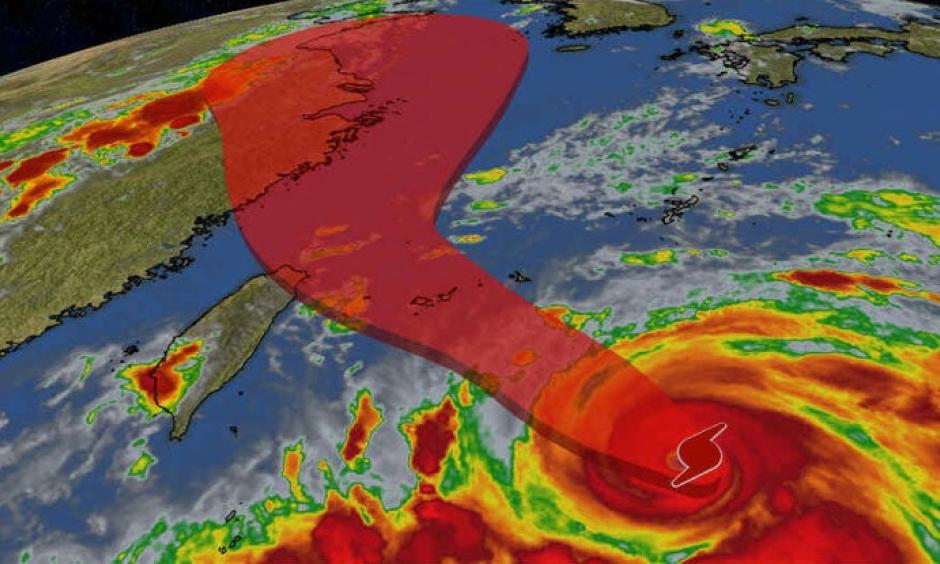 Maximum sustained winds in Lekima increased from 60 mph to 100 mph in the 24 hours ending 5 a.m. EDT Wednesday. That means Lekima has met the requirement for rapid intensification which is a wind speed increase of 35 mph or more in 24 hours or less.
The typhoon is forecast to further intensify through Thursday as it nears Japan's southernmost Ryukyu Islands with destructive winds, flooding rain and storm surge. It could have winds equivalent in strength to a Category 4 hurricane when it passes near Ishigaki Thursday night into early Friday local time.
Lekima is then forecast to move near or just north of Taiwan on Friday local time. Heavy rain and strong wind gusts could still impact parts of Taiwan even if the center tracks to their north.
More than a foot of rain is currently forecast through Saturday in the higher elevations of Taiwan. The excessive rainfall could trigger flooding, as well as landslides.