Wash your hands if you touch the ocean in NC – and forget swimming, experts warn
,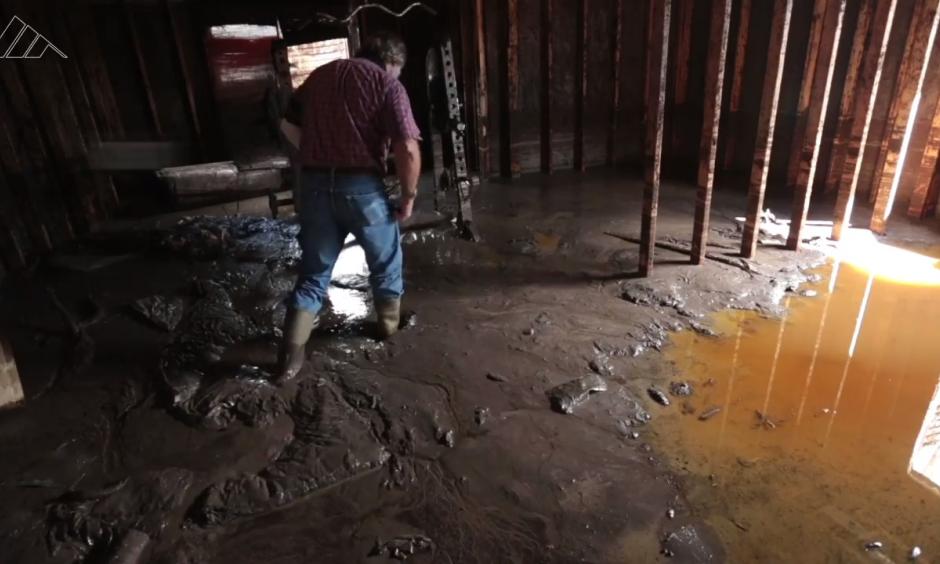 Waters off much of the North Carolina coast are no longer safe for swimming or even wading due to Hurricane Florence runoff, according to a warning posted by the North Carolina Coastal Federation.
Go in and you could risk "severe" illness, including "bacterial infections, earaches, hepatitis, skin rashes and respiratory issues," said the release posted Wednesday.
"We need to be loud and clear that swimming in coastal waters is currently a threat to public health, safety and welfare," said a statement issued by Todd Miller, executive director of the nonprofit federation.
Earlier this week, NASA satellites captured images of the pollution runoff filling rivers and floating into coastal waterways, the News & Observer reported.
The North Carolina Recreational Water Quality Division says flood waters contain a mix of septic tank waste, sewer water, petroleum products, chemicals and animal waste.