We're not ready for hurricane season, and it's 8 weeks away
,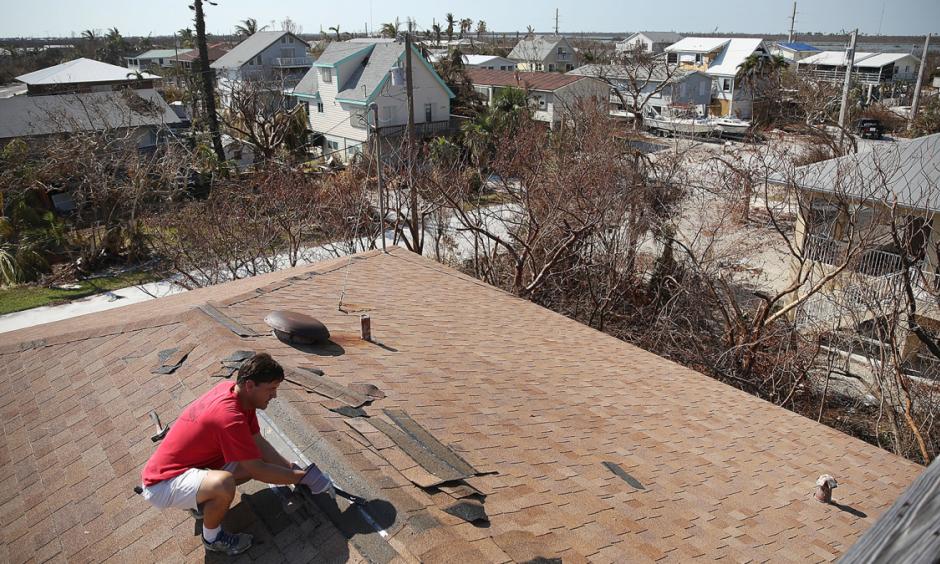 Texas, Florida and Puerto Rico are still recovering from last year's devastating hurricane season, the most destructive in U.S. history. And it looks like another rough hurricane season is just eight weeks away.
Forecasters at Colorado State University released their "extended range" pre-season hurricane forecast on Thursday, and it's not pretty. The combination of a weak La Niña in the Pacific Ocean and warmer than average waters in the Atlantic Ocean means this year's hurricane season is likely to be slightly more active than normal, with a greater than average chance of major storms hitting the U.S. mainland, Caribbean islands, and Central America.
These early forecasts (sponsored in part by a few insurance companies) have shown decent skill in predicting whether a season is going to be more or less active. Last year's early forecast from Colorado State initially called for a slightly below average season but was revised up once the season began in June.
Here's a glance at three places in the United States hit hardest last year, and the mood in each as another hurricane season looms, according to local meteorologists, journalists, and one public official. (Their comments, from direct messages on Twitter, have been lightly edited for clarity and length.)
Houston, Texas
Hurricane Harvey was the worst flooding disaster in U.S. history. Seven months later, thousands of families are still waiting for help from the federal government to rebuild their homes. This week, the city approved new building rules designed to help prevent similar disasters in the future.
Braniff Davis, Harvey recovery analyst, City of Houston
Everyone's a little worried. There's still a sense of Harvey PTSD here—every time we get a minor flooding event (which is just part of life in Houston, let's be honest) people are afraid of what it means. So I would imagine that with every storm that forms, people will worry, no matter what the likelihood of landfall near here.