We Couldn't Monitor Larsen C Without These Satellites
,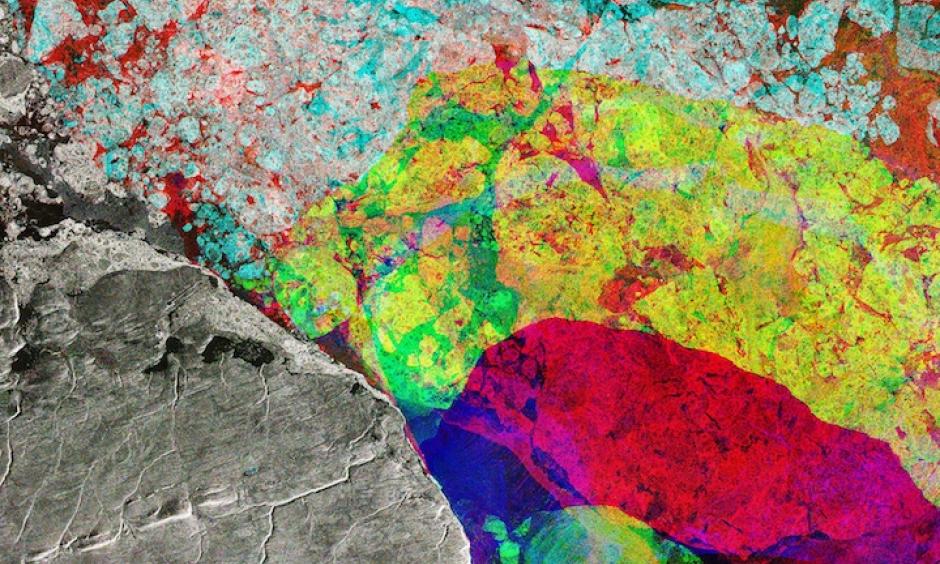 The Larsen C ice shelf is about to calve one of the biggest icebergs on record.
The iceberg-to-be is hanging on by a thread, with just eight miles of solid ice standing in the way of a rift that's spent years carving through the ice. Scientists can track the growth of the crack with precision during the summer season by flying over it, but even during the dead of Antarctic night, they're still able to see it clearly thanks to eyes in the sky.
Two European satellites, known as Sentinel-1, criss-cross over the region every six days like clockwork. Their sensors are able to see through clouds and darkness to provide a real-time image of the most-watched patch of ice on the planet.
"The close monitoring of this rift really is a success story for Sentinel-1," Adrian Luckman, a glaciologist at Swansea University, said.