This week's September heat wave to punctuate super hot summer
,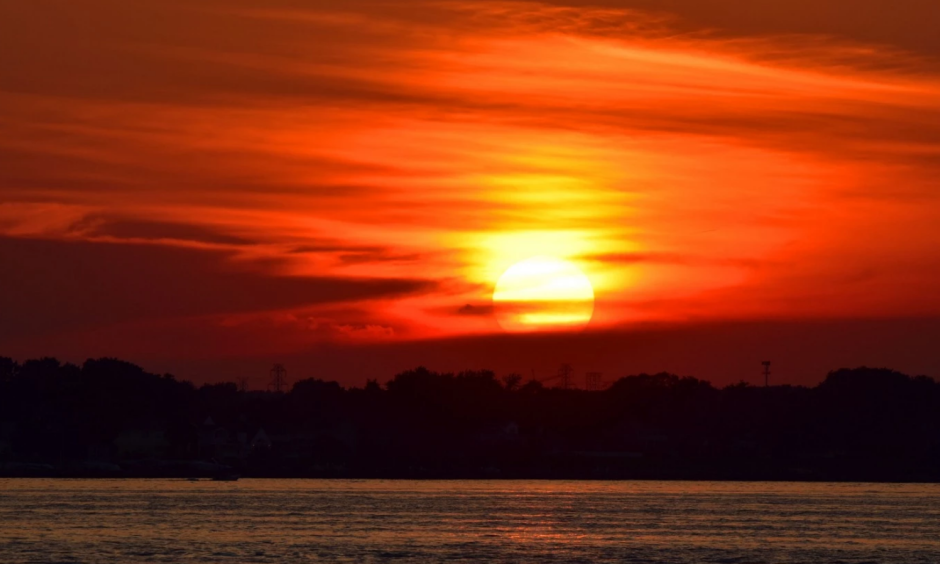 The Washington region just experienced its second-hottest August and third-hottest summer (June through August). But scorching heat isn't finished with us just yet.
The next several days promise highs well into the 90s, a good 10 to 15 degrees hotter than normal. The heat may even flirt with some records Thursday through Saturday.