The Weird Weather That Entrenched California's Drought
,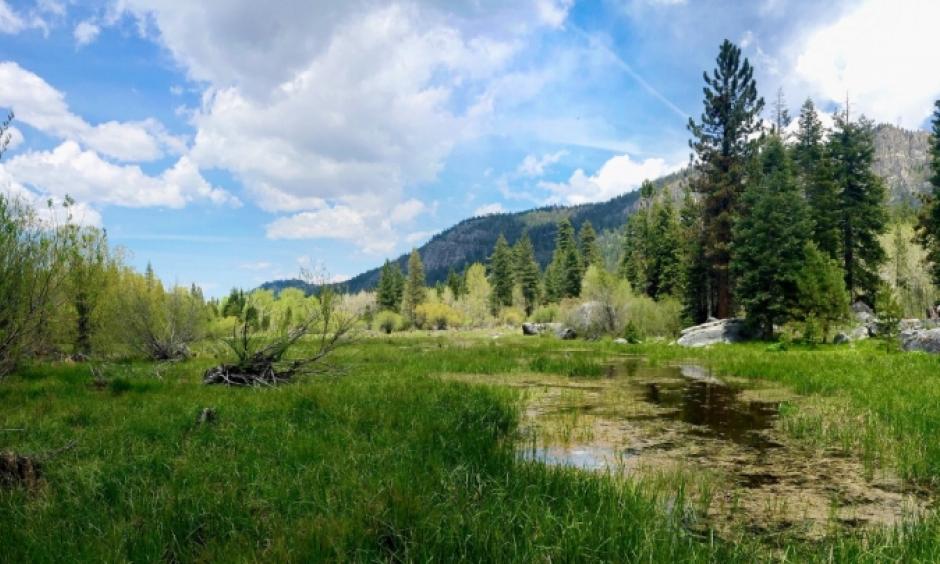 As summer begins, California's snowpack is "pretty much getting close to bare," said Frank Gehrke, California's chief snow surveyor. "This is coming off of last year being the worst year on record in terms of snowpack"...
Figures from Gehrke's department show the Sierra Nevada snowpack contains about 6 percent as much water as is normal for this time of year. That's down from 90 percent in March following storms that eased drought in northern California but did little for the southern part of the state.
"The conventional wisdom was that a strong El Niño, which we did have, portended a wet winter for southern California," Gehrke said. "That just didn't happen"